Dear Valued Customers:
Sawyer Springs Vineyard has closely monitored the developments and recommended measures necessary to contain the COVID-19 virus. Now and always, we are committed to the health and safety of our family, visitors, and staff.
In accordance with Governor Cooper's executive order, our vineyard will begin distributing through pick-up orders only as of today, March 20th. 
We ask that you contact us via phone or email in advance with your order and will offer parking lot pickup to minimize social contact and prevent the spread of illness. Car door delivery is the only option we are able to offer until the preventative legislation is no longer necessary.
Our family is dedicated to following the guidelines and suggestions provided by the CDC and Local/State Departments. We have increased our hygienic regimens and are implementing extra precautions to maintain a safe environment. 
We value open communication with our customers and invite you to call us at (828)698-4383 or email to paul@sawyerspringsvineyard.com with any questions, comments, or concerns. 
Above all else, as a small, family-owned business, we appreciate your support and understanding. We wish your family the very best of health and happiness during these uncertain times. 
Thank you,
Paul L Dermid
Cheers!
---
Family Owned. Award Winning Wine
With six generations of hard work to its name, Sawyer Springs Vineyard is proud to offer a variety of award-winning wines. Our farm has been built from the ground up and carefully cultivated with a single goal in mind: producing the finest wines from the finest grapes. Sawyer Springs is honored to share our award-winning blends. From vine to bottle, we pour our heart, soul, and heritage into every single glass to carry on a tradition as old as time.  Our grapes are grown in an American Viticultural Area called the AVA Crest of Blue Ridge Henderson County.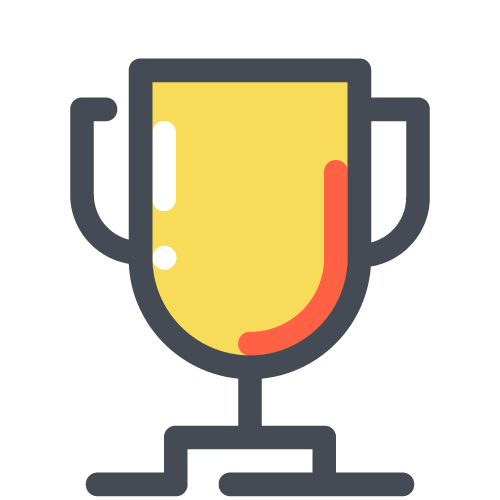 Our Award Winning Selection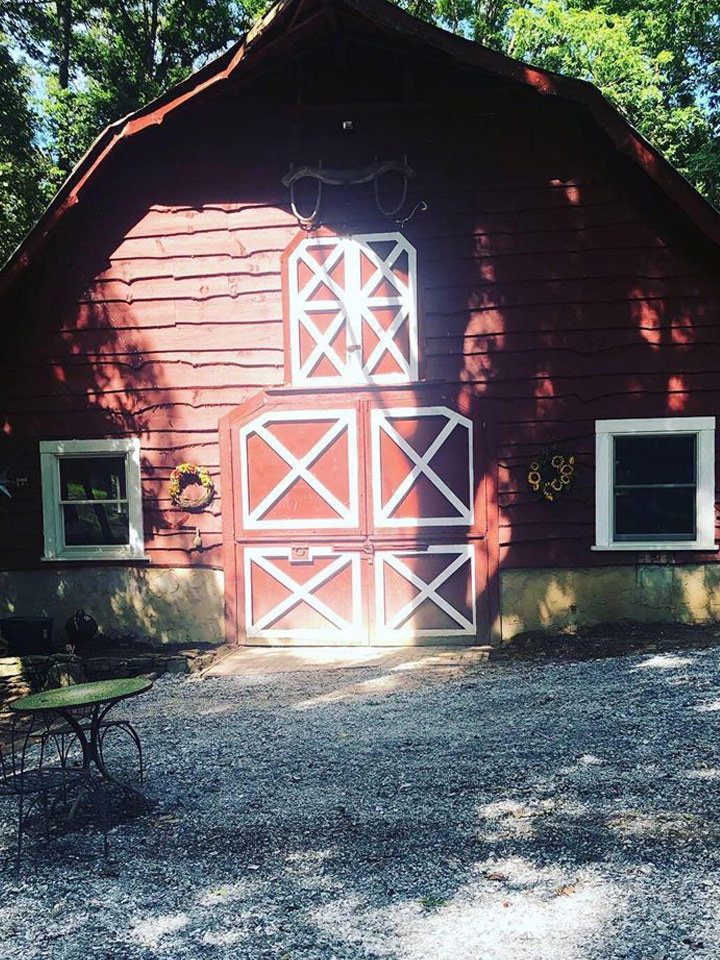 Visit our vineyard and be greeted by a beautiful piece of North Carolina's history! The farm at Sawyer Springs has been maintained and preserved to represent our top priorities: quality and heritage. From the yoke over the door to the pines that were grown, hewn, and milled to build our barn, our farmstead has been a labor of love.
Our commitment to unbeatable natural flavor means letting our grapes speak for themselves with minimum interference and additives. Every bottle of Sawyer Springs wine is composed of hand-selected grapes, poured, bottled, and labelled individually to ensure the highest quality possible.