Sawyer Springs Vineyard & Winery is a family-owned and operated vineyard in the AVA Crest of Blue Ridge Henderson County. For over six generations, our family has cultivated fruits and vegetables in Henderson County.
The vineyard's ideal climate and soil produce some of the highest quality grapes in the region- and the same goes for our wine. Small-batch production ensures that the fermentation for each variety is specialized to produce the perfect blend. Bottling by hand guarantees that each bottle is held to our family's standards. And our history and passion promise you a glass of wine that is unforgettable.
We treasure our heritage and are committed to our tradition of great wine above all else.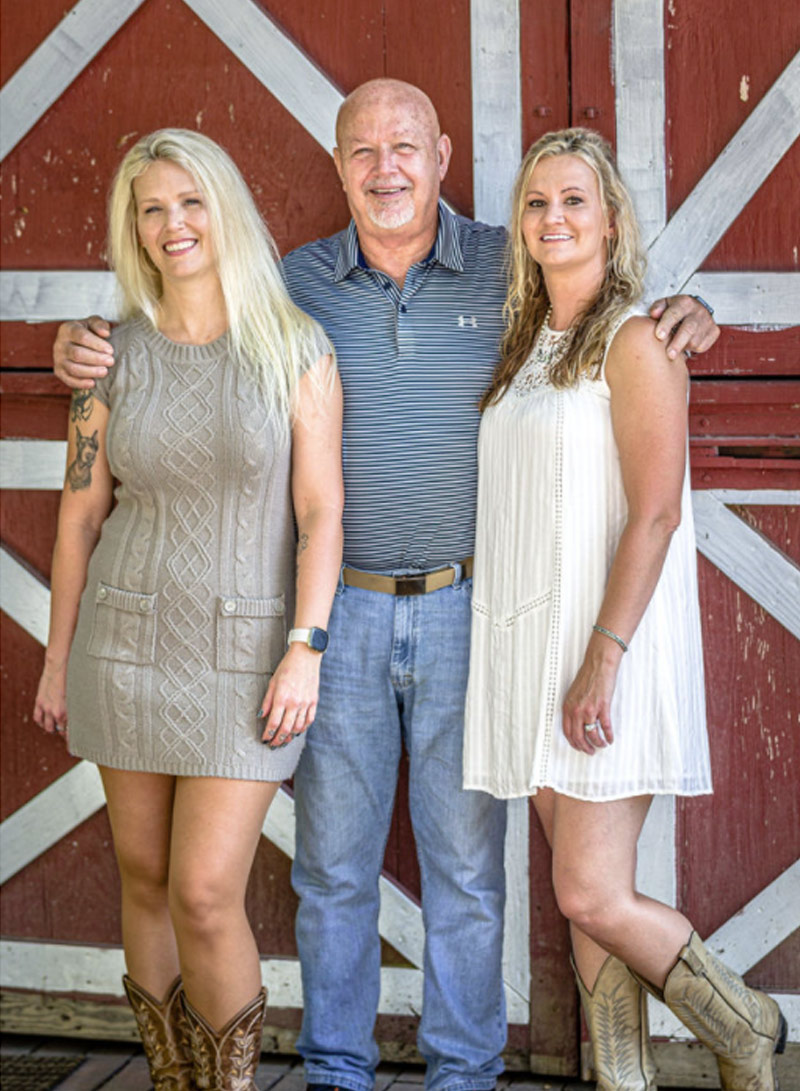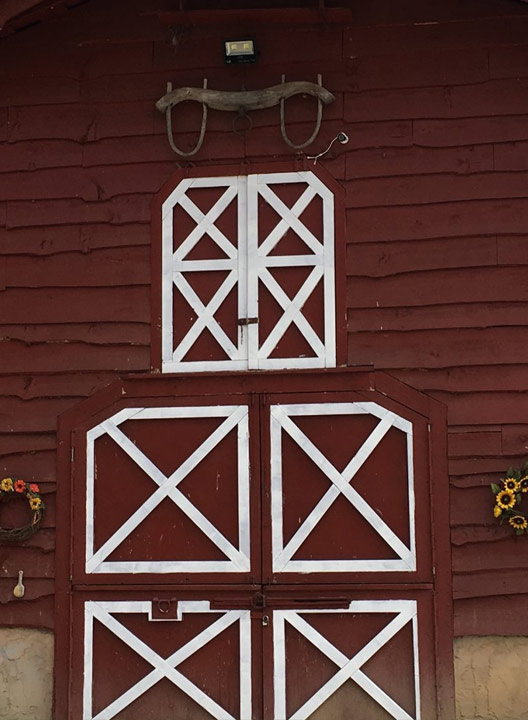 Heritage and Love of Fine Wines
Our family built this vineyard from the ground up. The pine lumber of our barn was grown where it stands and the oxen yoke that decorates it plowed this very land. As winemakers, nothing delights us more than knowing that the grapes we tend with love become a delight for others- wine is called "God's nectar" for a reason! We aim to transfer our heritage and love of fine wines into every bottle we produce.
Dusty Boots. Stained Hands. Classic Wine
Thanks for visiting Sawyer Springs Vineyard.