Browse our award winning selection of fine wines
With a variety of unique grapes in our vineyard, we are able to produce a flavor for everyone! Browse our rotating selection below and click for descriptions.
You must be 21 years of age or older to purchase and sign for our wines.
We cannot legally ship to the following states:
AK, LE, DE, HI, KY, LA, MS, OK, NJ, RI, UT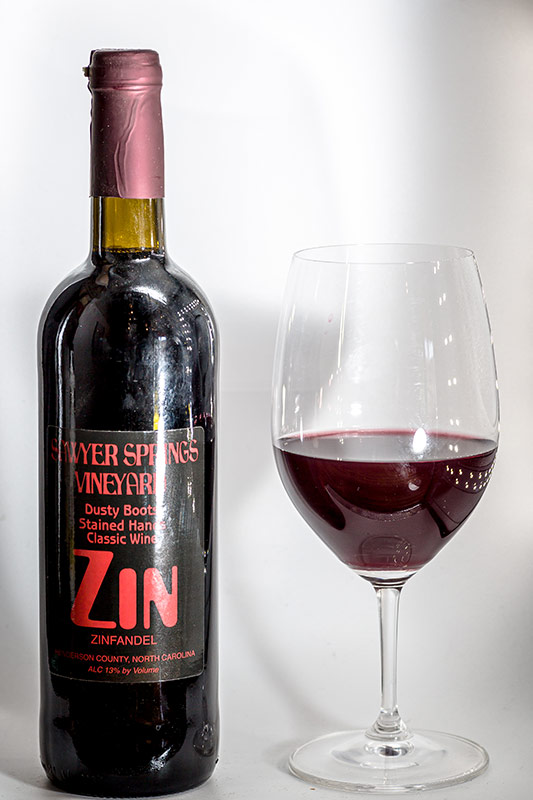 Zinfandel
Zin
White Wine (Award Winning)
Sweet Melissa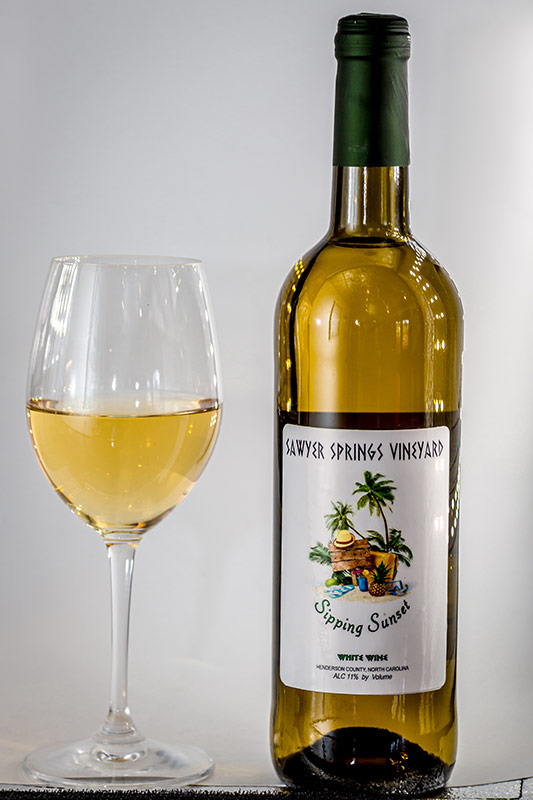 White Wine
Sipping Sunset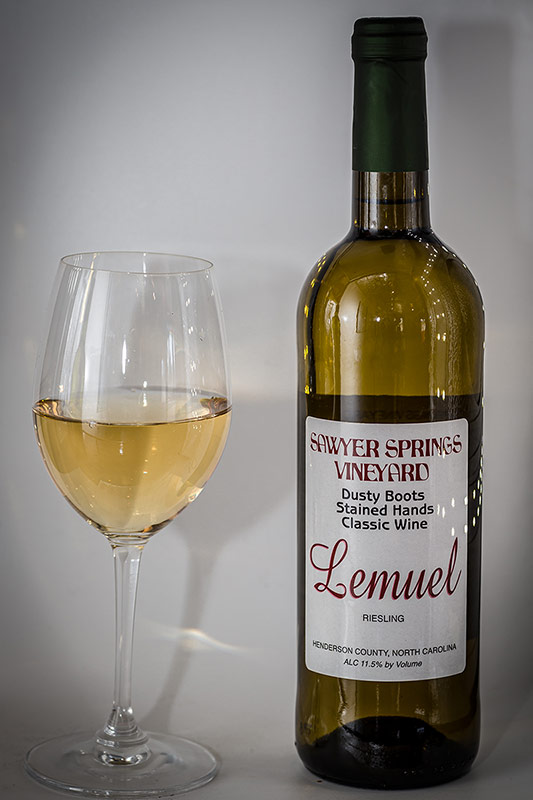 Riesling Wine
Lemuel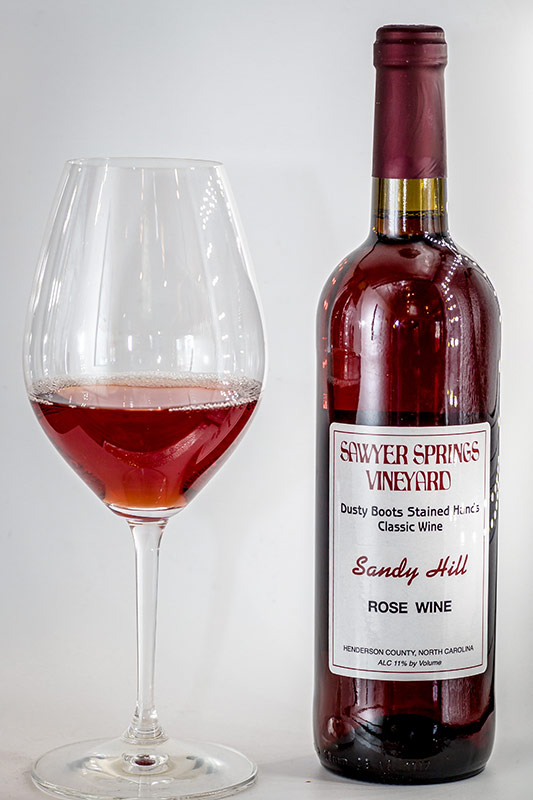 Rose Wine
Sandy Hill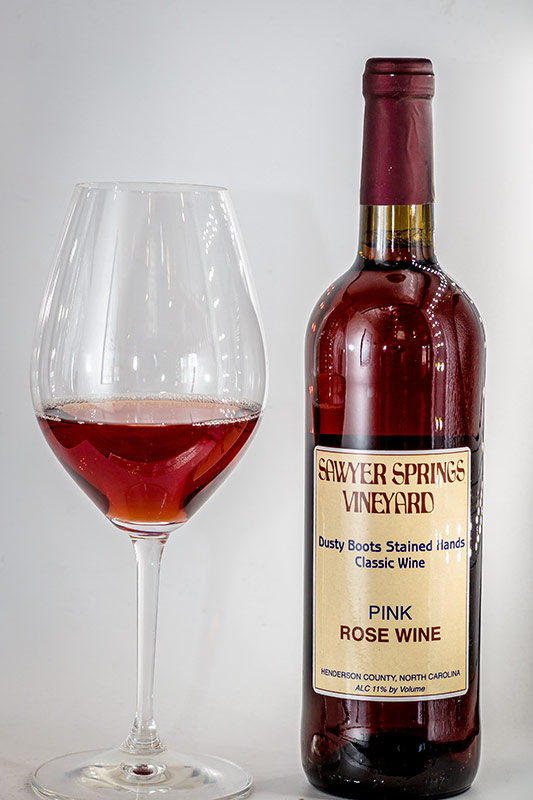 Pink
Rose Wine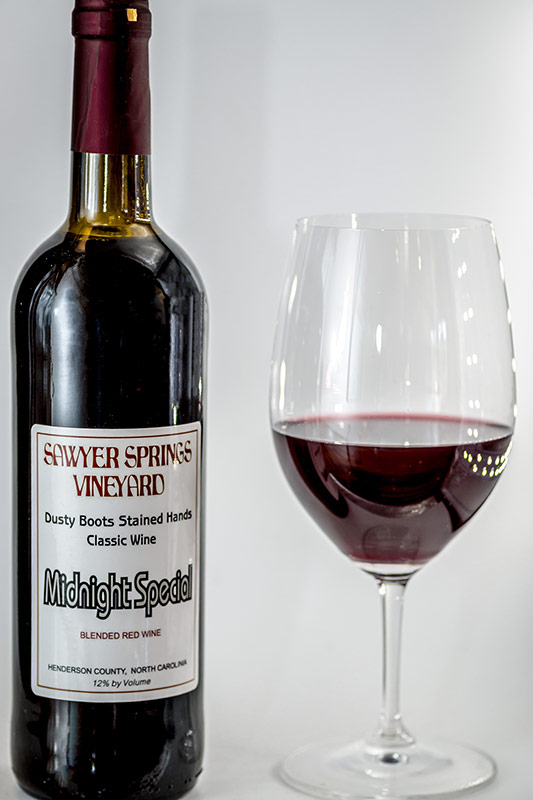 Blended Red Wine
Midnight Special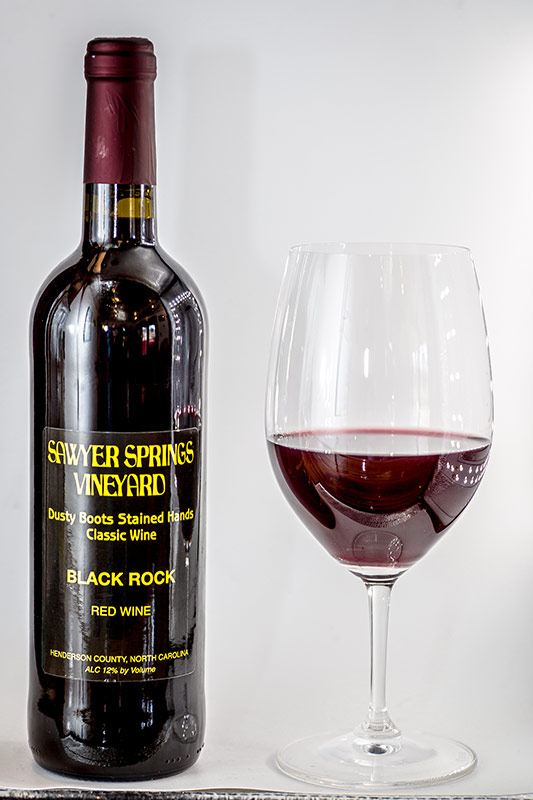 Red Wine
Black Rock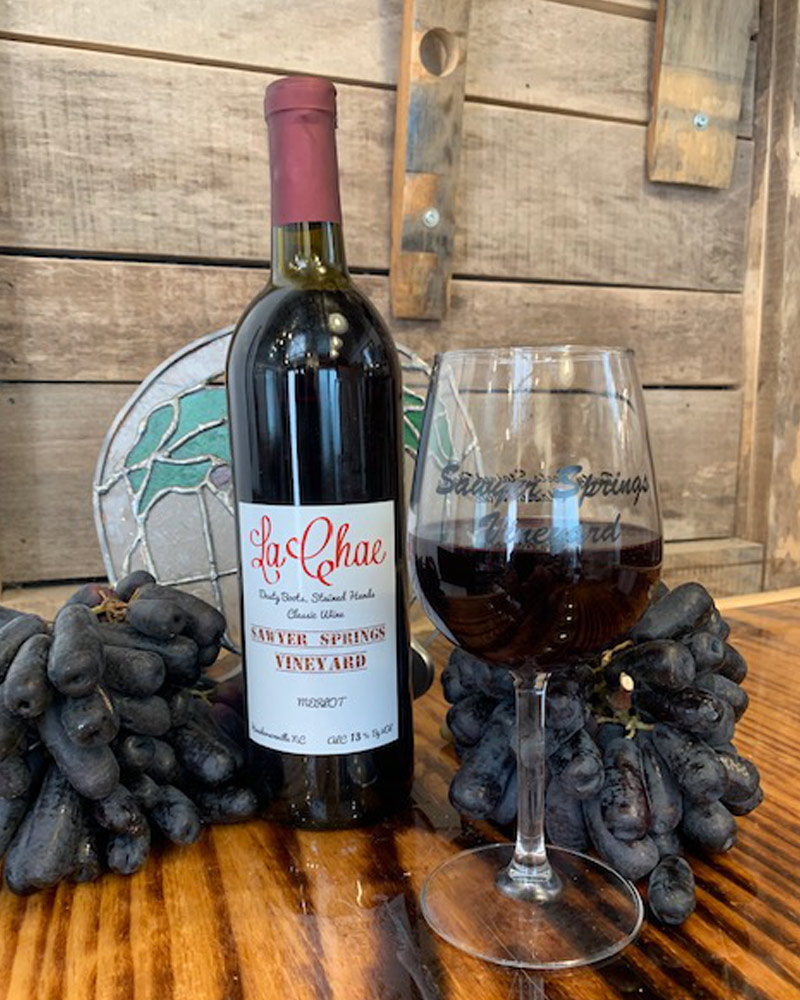 Merlot Wine
LaChae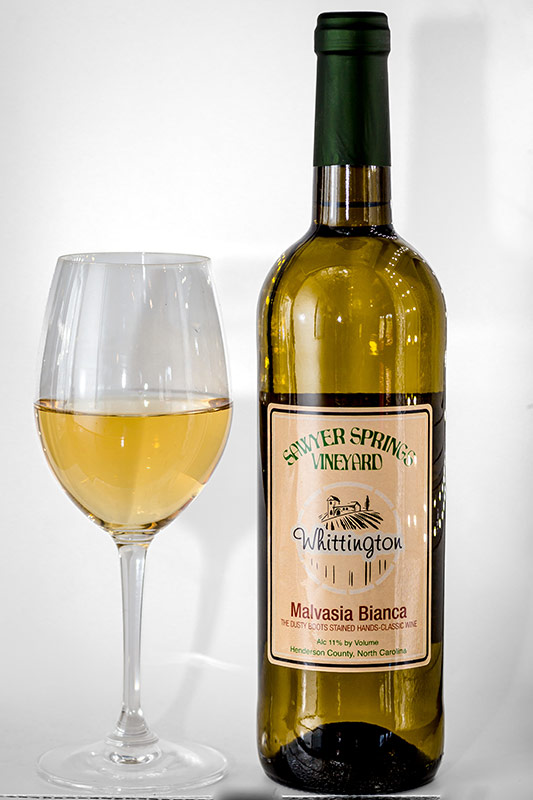 White Malvasia
Malvasia Bianca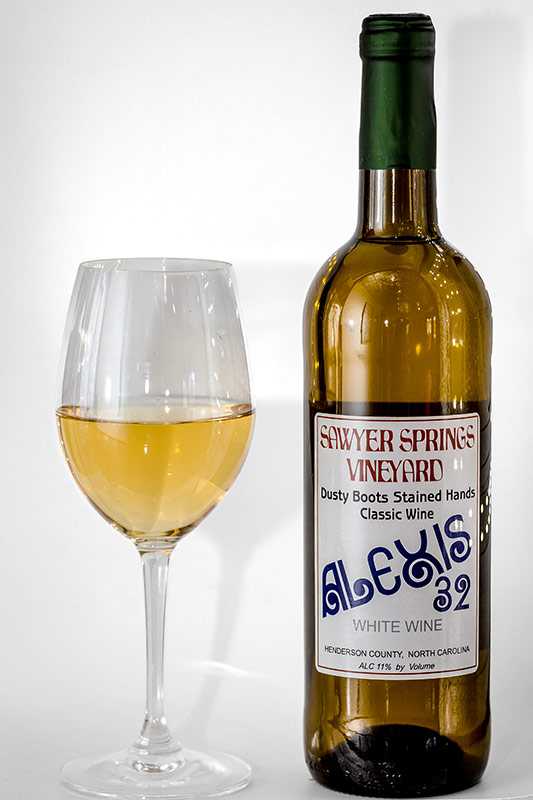 White Wine
Alexis 32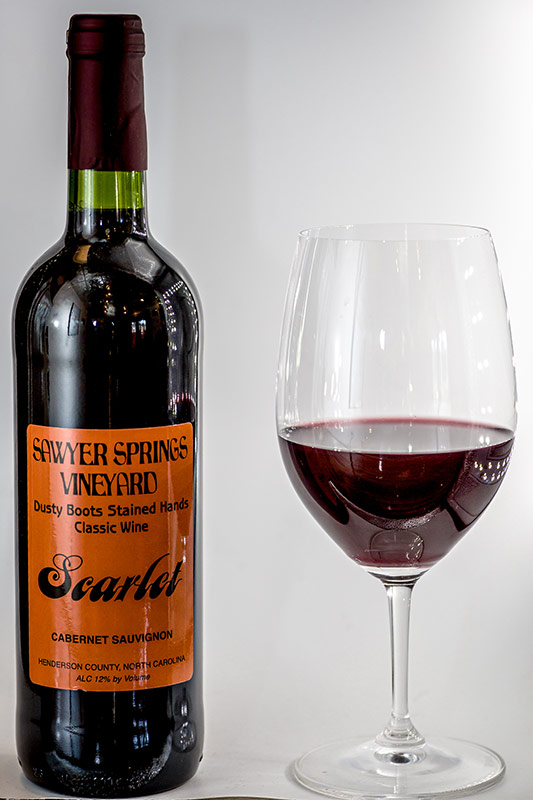 Cabernet Sauvignon Wine
Scarlet