Family Owned. Award Winning Wine
With six generations of hard work to its name, Sawyer Springs Vineyard & Winery is proud to offer a variety of award-winning wines. Our farm has been built from the ground up and carefully cultivated with a single goal in mind: producing the finest wines from the finest grapes. Sawyer Springs Vineyard & Winery is honored to share our award-winning blends. From vine to bottle, we pour our heart, soul, and heritage into every single glass to carry on a tradition as old as time.  Our grapes are grown in an American Viticultural Area called the AVA Crest of Blue Ridge Henderson County.
Sorry, we couldn't find any posts. Please try a different search.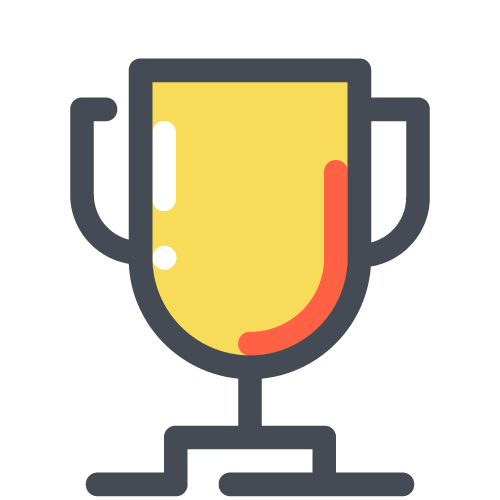 Our Award Winning Selection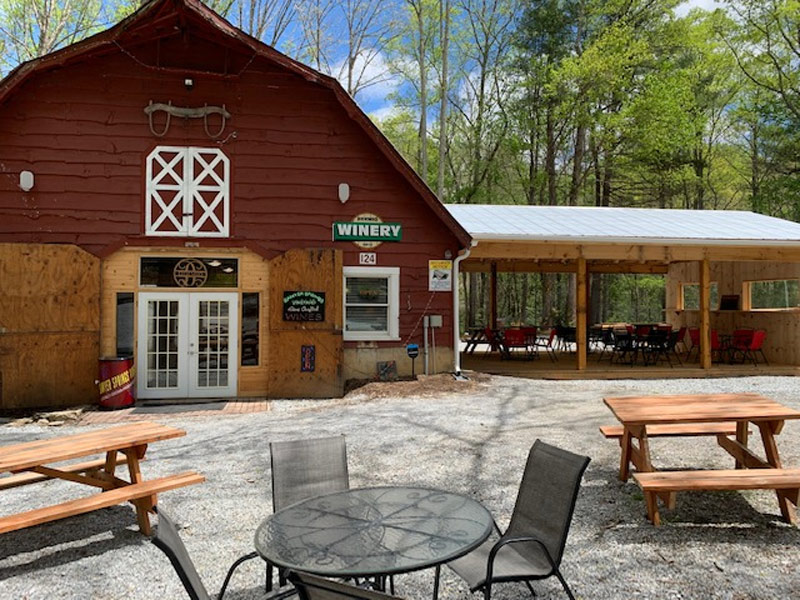 Visit our vineyard and be greeted by a beautiful piece of North Carolina's history! The farm at Sawyer Springs Vineyard & Winery has been maintained and preserved to represent our top priorities: quality and heritage. From the yoke over the door to the pines that were grown, hewn, and milled to build our barn, our farmstead has been a labor of love.
Our commitment to unbeatable natural flavor means letting our grapes speak for themselves with minimum interference and additives. Every bottle of Sawyer Springs Vineyard & Winery wine is composed of hand-selected grapes, poured, bottled, and labelled individually to ensure the highest quality possible.