October is here!
This month we have so many fun things to do, as well as new updated hours as our daylight shortens!
Beginning October first we will be closing at 7!
Music and a FALL FESTIVAL this weekend!
Here is the lineup:
Friday, October 1st Myron Hyman from- 4-7
Saturday, October 2nd John Friday from 4-7
Sunday, October 3rd FALL FESTIVAL 1-5 Myron Hyman & Travelin' Dough Food Truck 1-5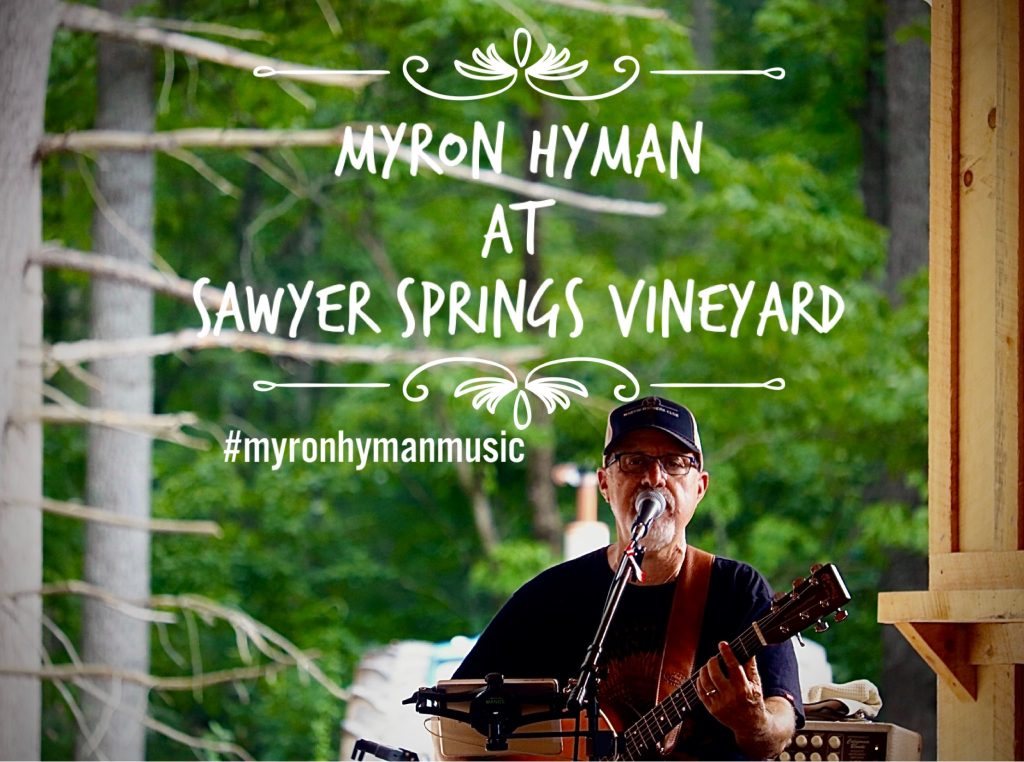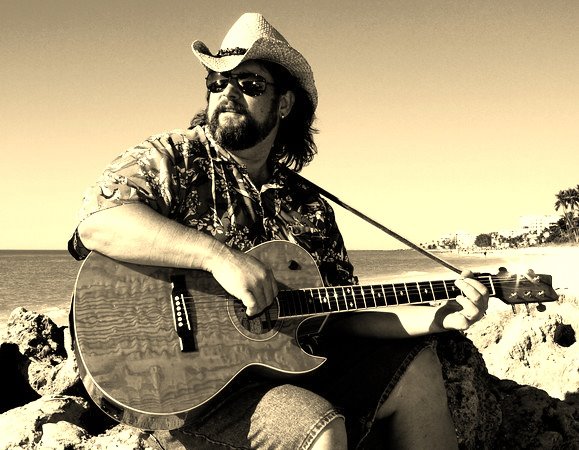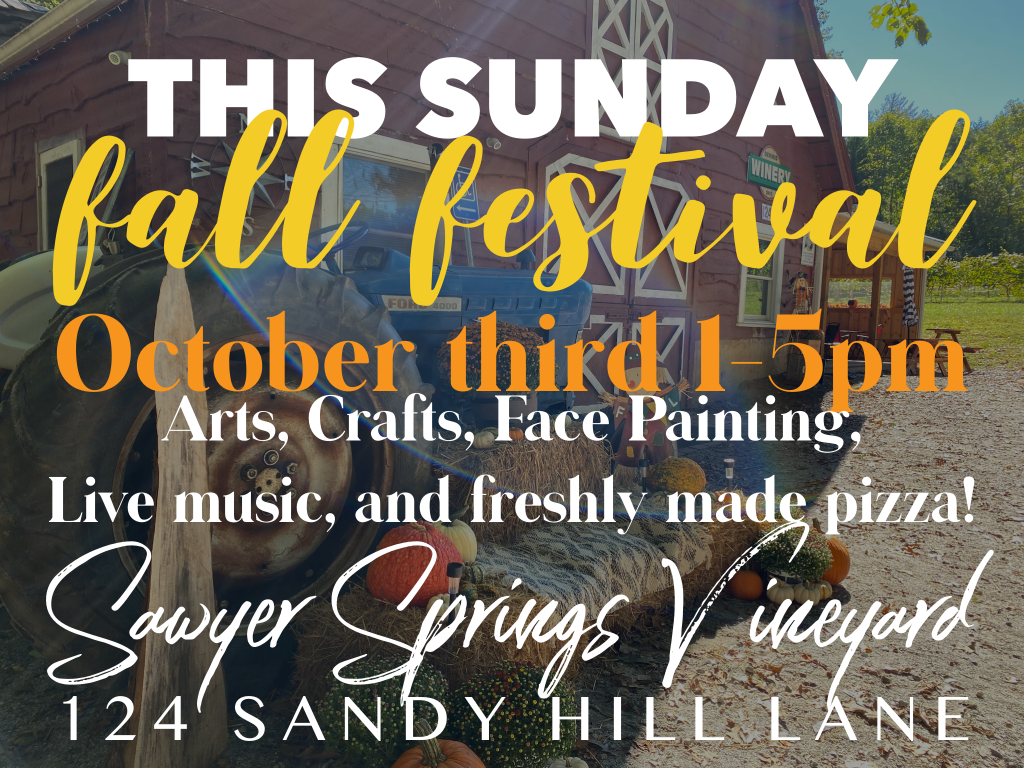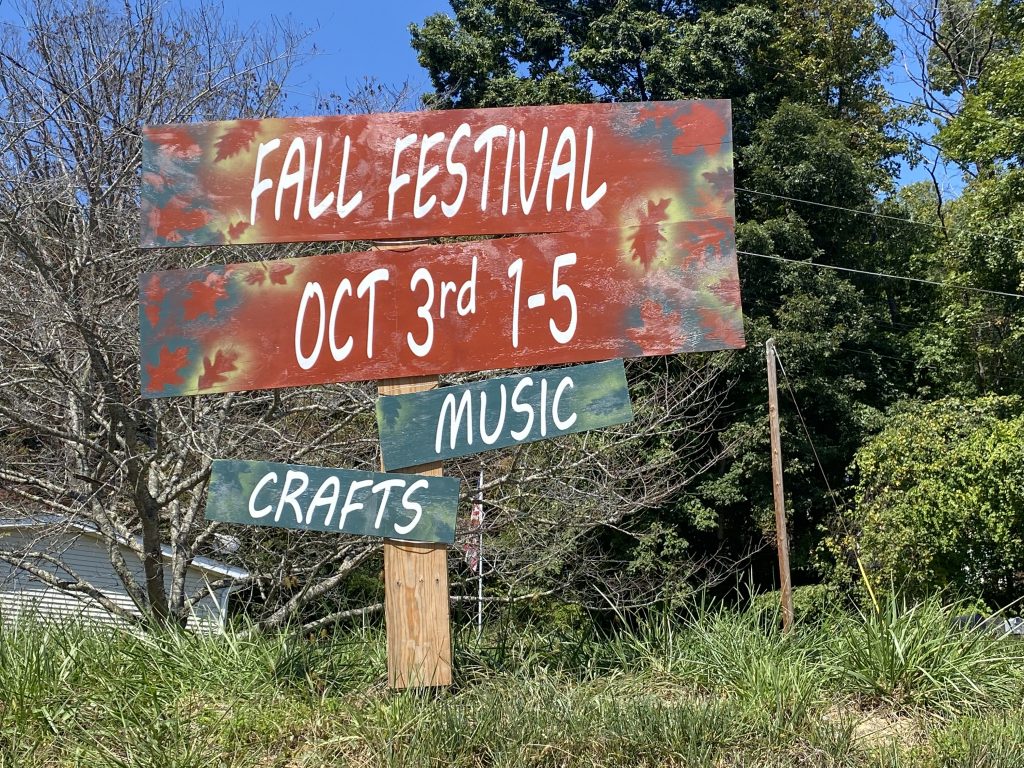 See you soon!!!!