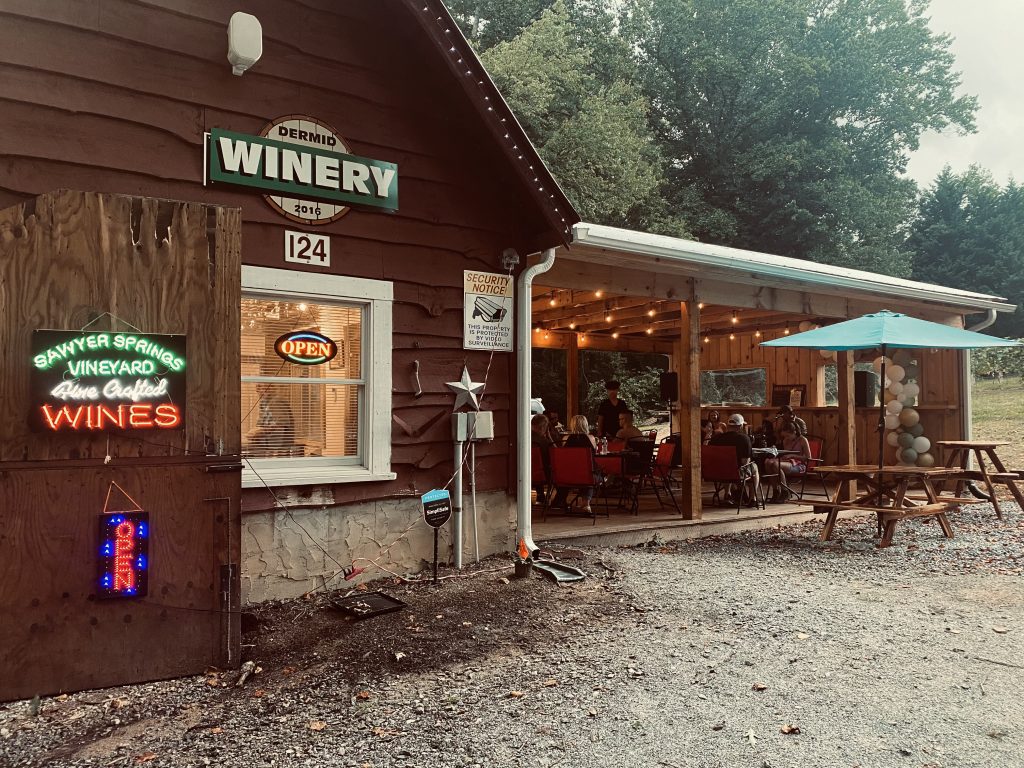 Despite the rain chances, we have you covered on our deck!
Join Tiffany and Kristy for a glass of 828 Reserve for only $5 today only!
This special, triple blended wine is made from our infamous Zinfandel and Cabernet grapes,
with a splash of merlot!
You don't want to miss a chance to try this limited edition wine,
that will never be made again!
(When you come by, ask us why!!)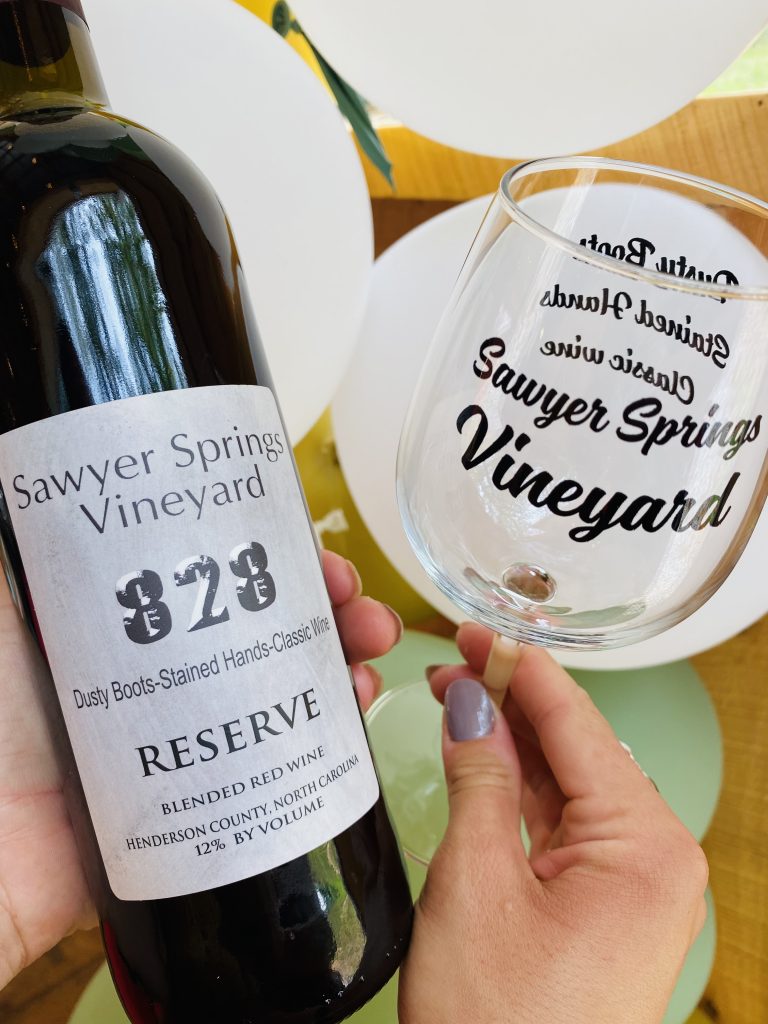 See you soon!
<3 your favorite winery!