This week we have some music, a food truck and amazing wine!
Join us on Thursday to welcome Kyndra back from her vacation week! Yay!
Friday, 8/20 LIVE MUSIC with Myron Hyman! Join our regulars and wine lovers for the best Friday evening jams!
Saturday, 8/21
11-12 Yoga on the deck with Erin Kennedy! *Includes a glass of white wine* What better way to kick start your weekend?!
12-8 Toasted Cuban Food truck – this super authentic food truck is one of the best in the county, don't miss them!
5-8 LIVE MUSIC with Denis Coleman from 5-8
Sunday, 8/22 Join Kyndra and Tiffany for a glass of 828 Reserve for only $5 a glass! Try this limited triple blended wine before its all gone!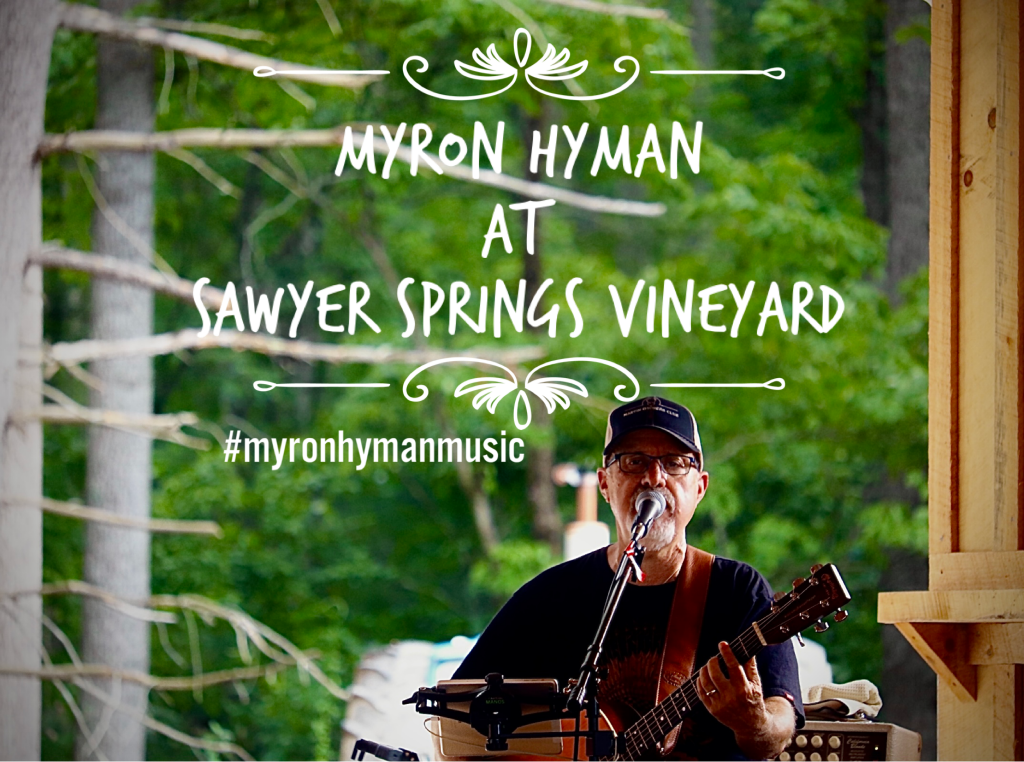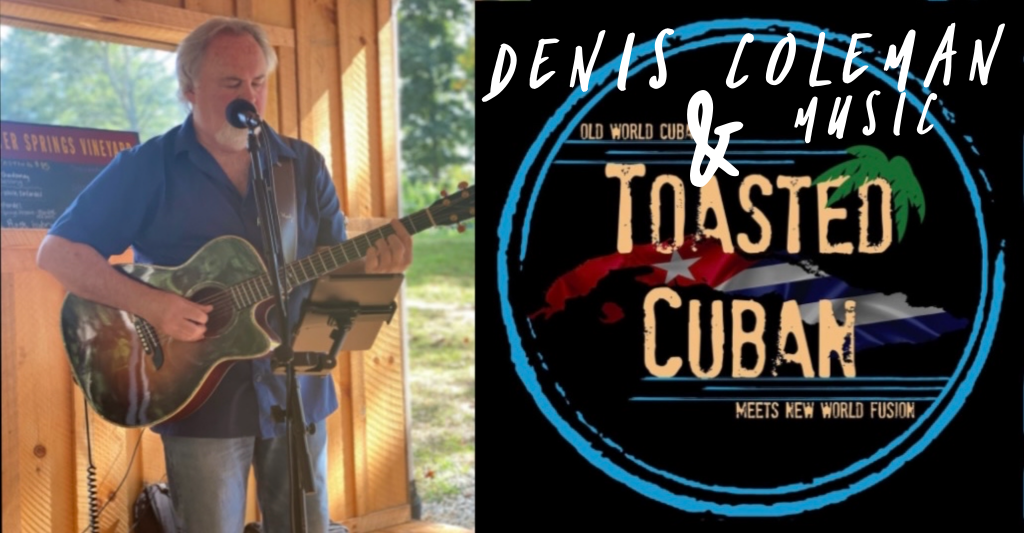 See you soon!!