Join us this for another fun weekend filled with good music and there will be a FOOD TRUCK!! This weekend is officially the last weekend of summer! With the weather beginning to cool off, the humidity is better, and a breeze blowing through that gives us the perfect cool off, we can tell change is in the air! Join us on our open deck and patio as we celebrate the weekend with Myron Hyman music, John Friday (On Saturday of course…) and Pig in a Basket has joined us again! Read below for more on who is playing and when, and when you can grab some of Hendersonville's best BBQ!
Friday, September 17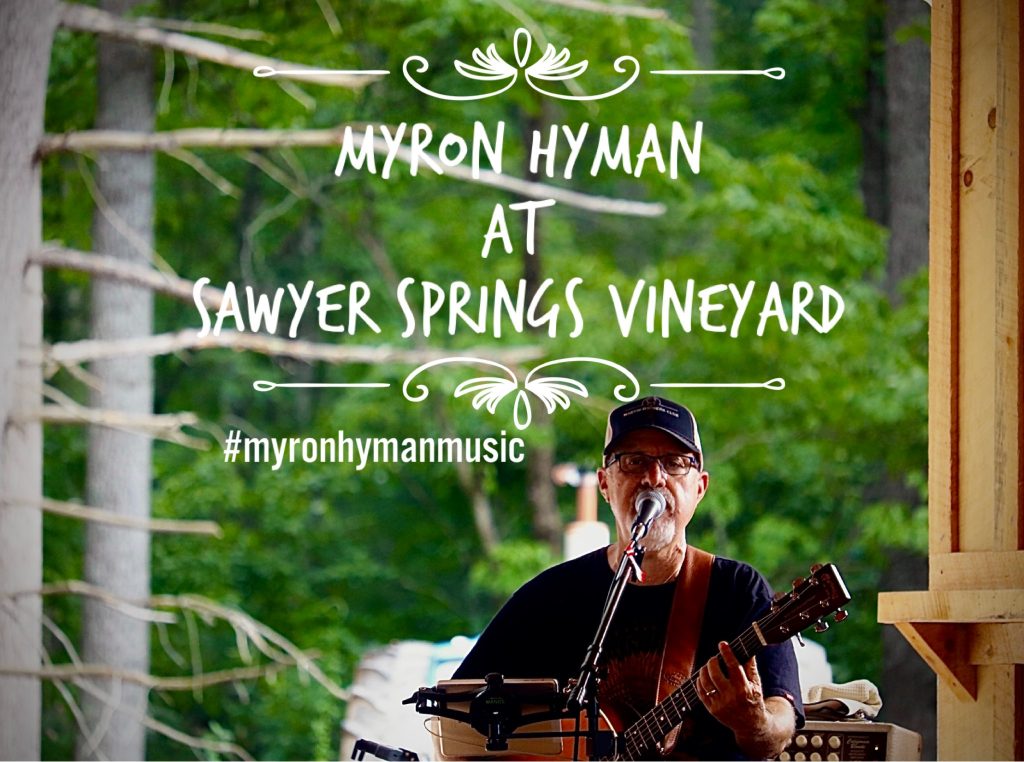 Myron will start playing at 5 and close us down at 8! Myron brings a riveting excitement to our patio every Friday evening! This Friday will be no different with his versions of Margaritaville, Cash, and more as well as his own originals! Join our regulars by calling first to reserve a table on the deck, and prepare yourselves for the best Friday spot in town!
Saturday, August 18
John Friday is new to us, but certainly not new at serenading audiences! John adds a perfect touch to everything he sings with his island vibes and charismatic character! I can't wait to grab one of his four CD's when he joins us this Saturday! Bring your friends and join us Saturday evening! What makes Saturday even better, we have a food truck!!
This BBQ is some of the best in town, and you won't want to miss this! They will be parked with their portable smoker at 12 and ready to serve till 8!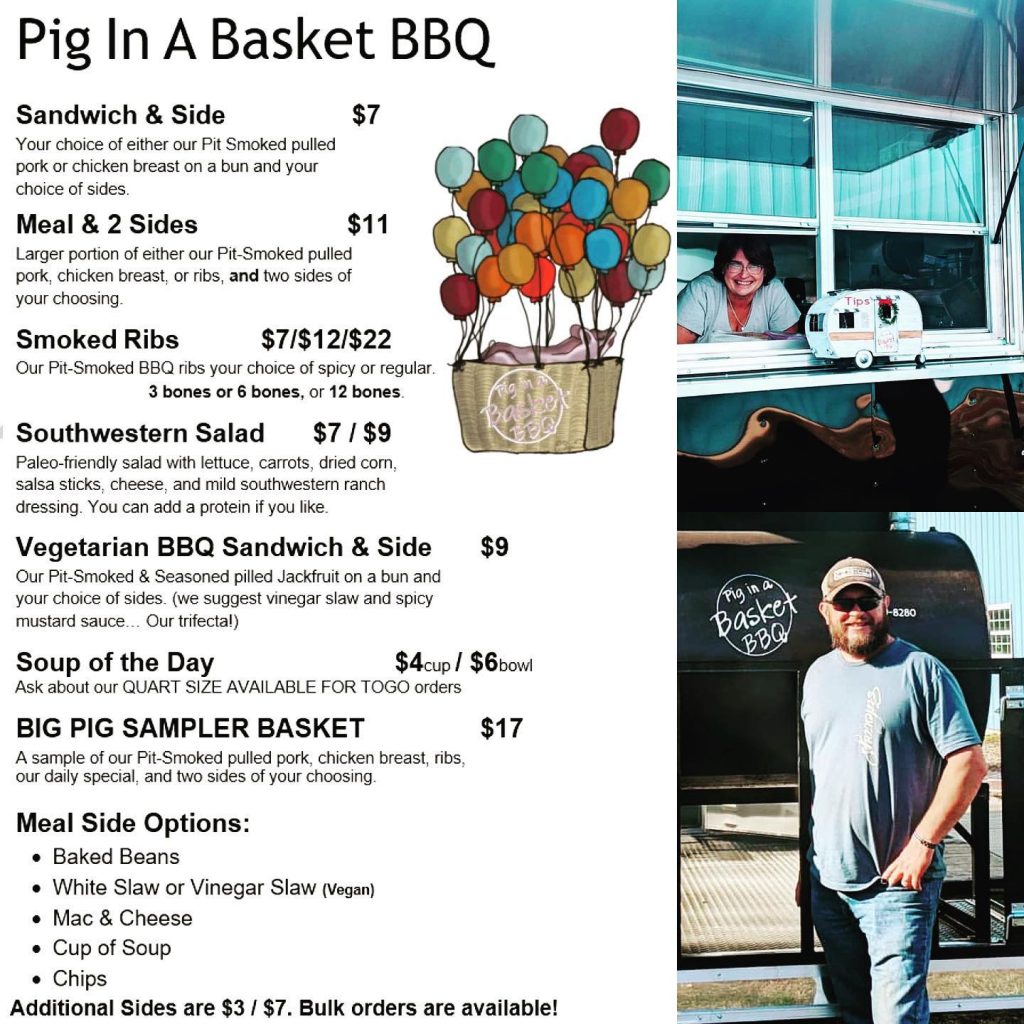 We will see ya'll soon!!