This week we have an amazing food truck, live music and good wine! Join Kristy, Kyndra and Tiffany for a down home feeling of relaxation and help us send off the summer in style!
Friday August 27:
3-8pm Travelin' Dough Pizza Food Truck
Nick's pizza is made with fresh ingredients, local produce and handmade dough using imported Italian flour!! We are really excited for a slice, and you should be also!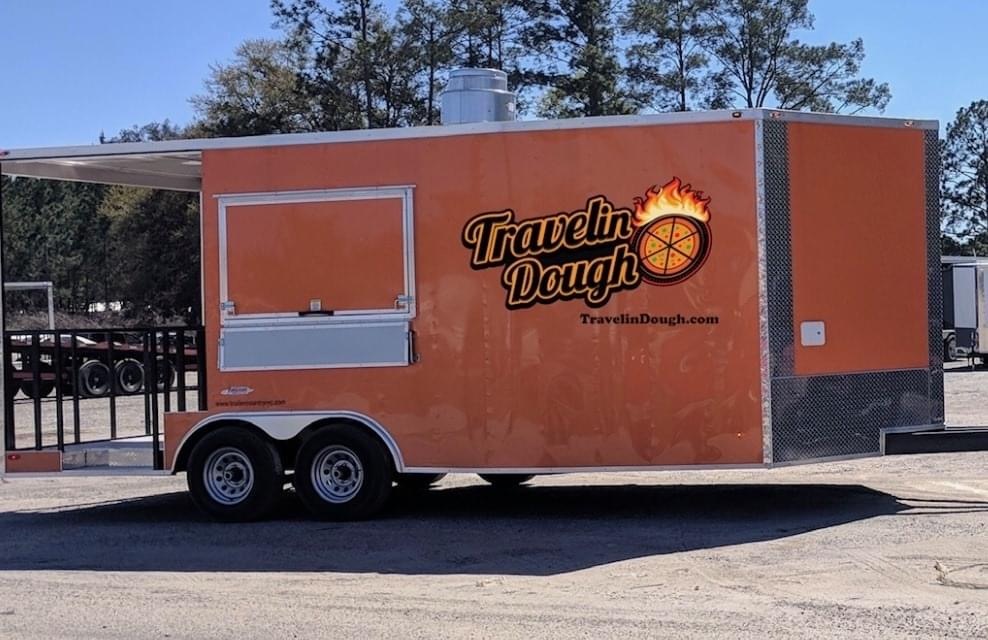 Myron Hyman Music starts at 5 and will rock us into closing at 8! We can't wait to see you!
Saturday August 28
Yoga with Erin Kennedy from 11-12 on the deck! *includes a glass of white wine!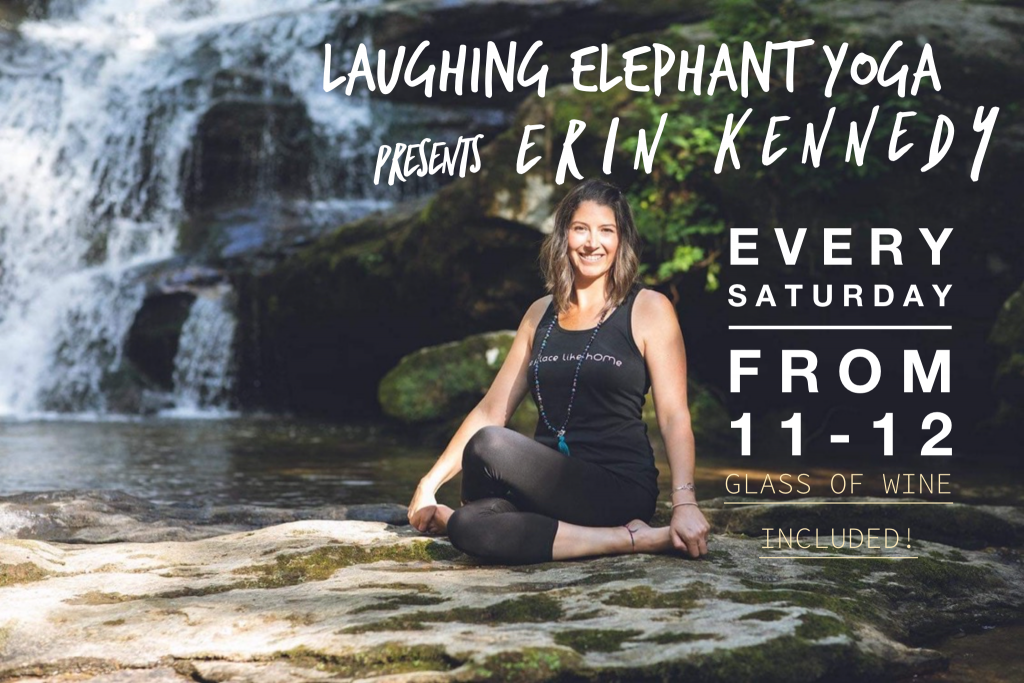 Music with Jason and Jessica Wyatt 5-8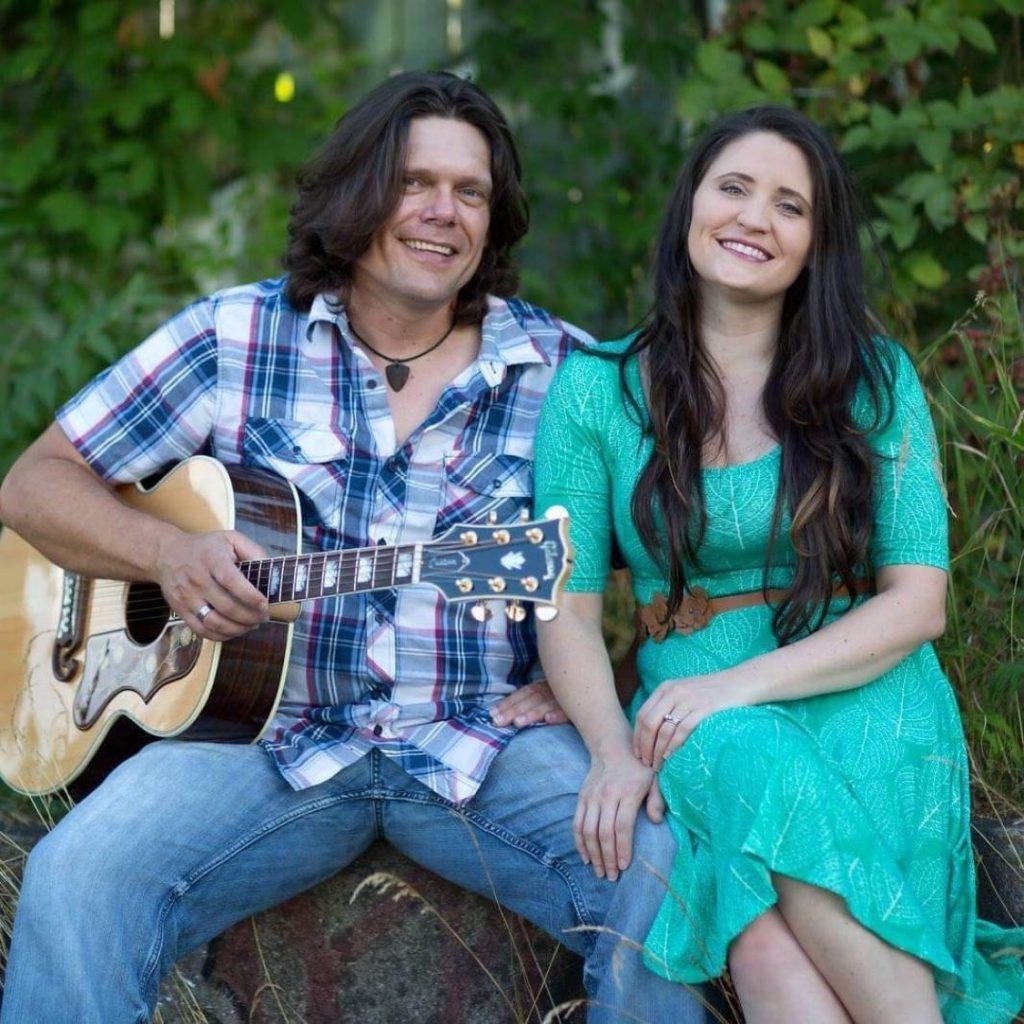 See you soon!