Join us today for amazing pizza, wine and music!
Starting at 3 pm come by for a slice of pizza from Travelin' Dough! This food truck has the best tasting crust, and all the cheese you could hope for!
I mean just look at these pies!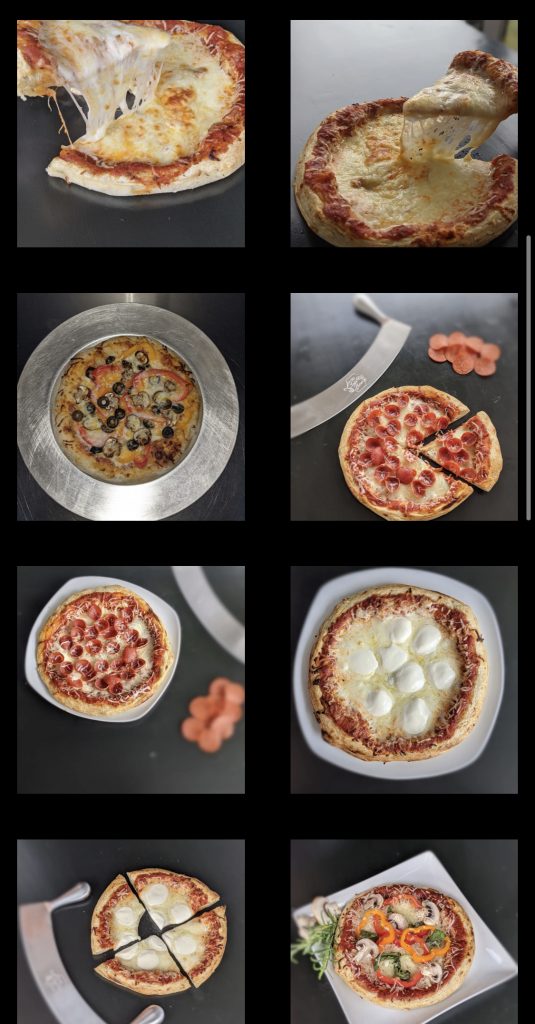 The Caminiti's will be here from 3-8 pm tonight!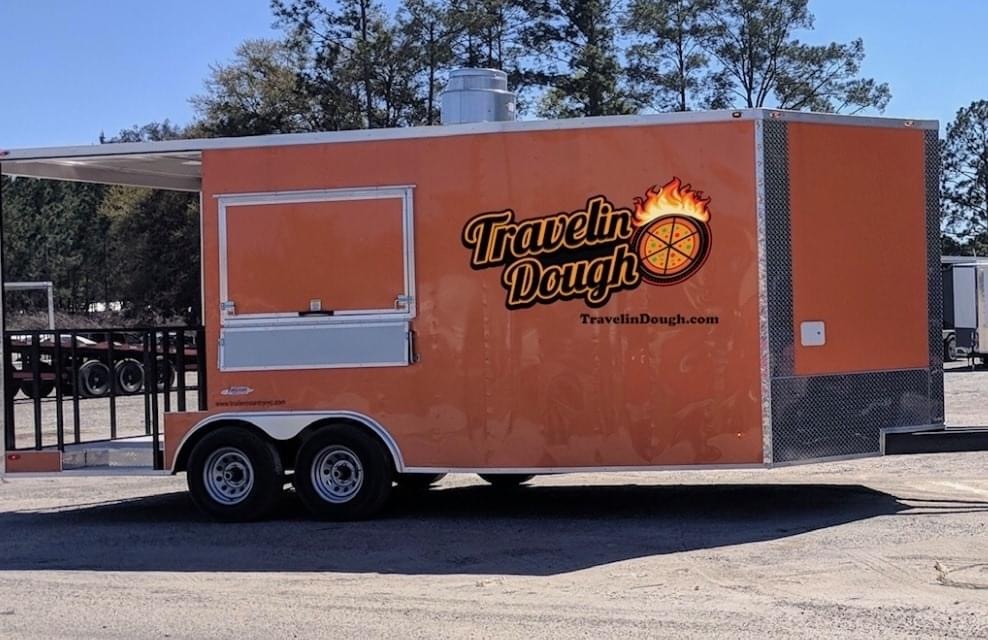 Music with the Wyatt's will begin at 5 pm this evening and go through closing at 8pm!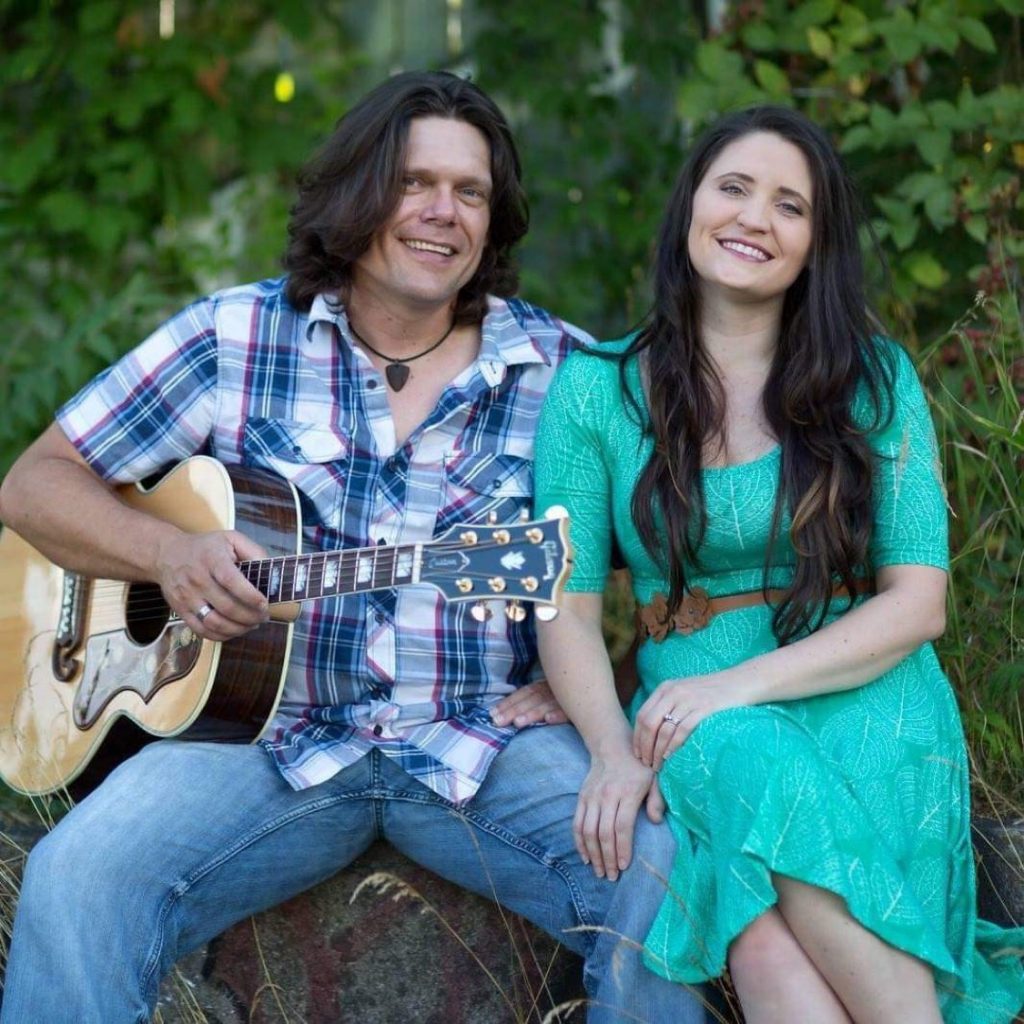 See you soon!
-Sawyer Springs