Come by to grab your gift cards, and wine baskets! We have handmade baskets by the amazing Jodi Shebester! Jodi has been featured in many magazines and is known all over the east coast! Each basket is numbered, and made just for us! Stuff them full of our amazing wine, and its a gift they're sure to not get anywhere else!
*BASKETS RANGE IN PRICE BASED ON YOUR WINE CHOICE, AND STYLE*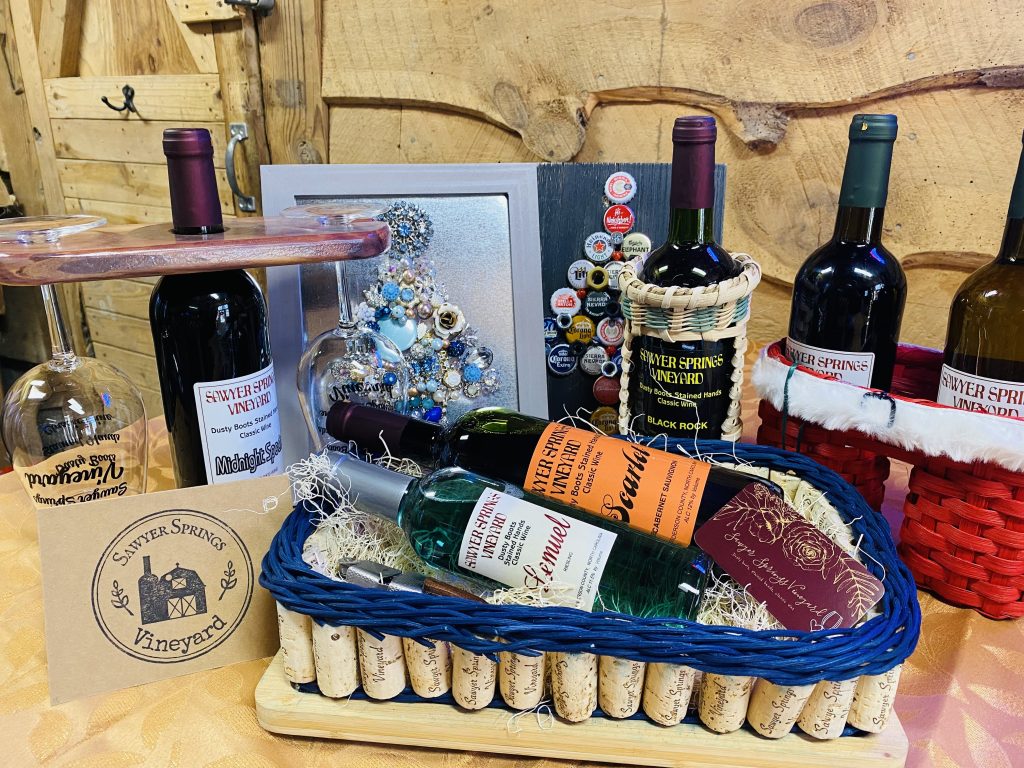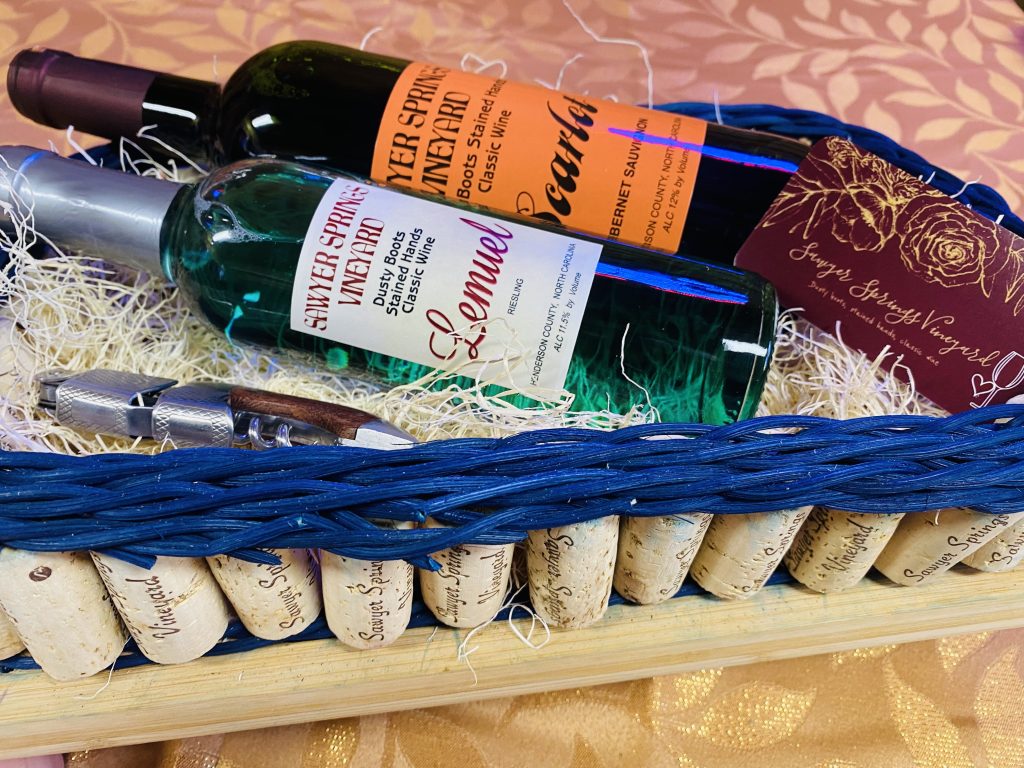 We have many styles of tee shirts and hoodies in stock as well!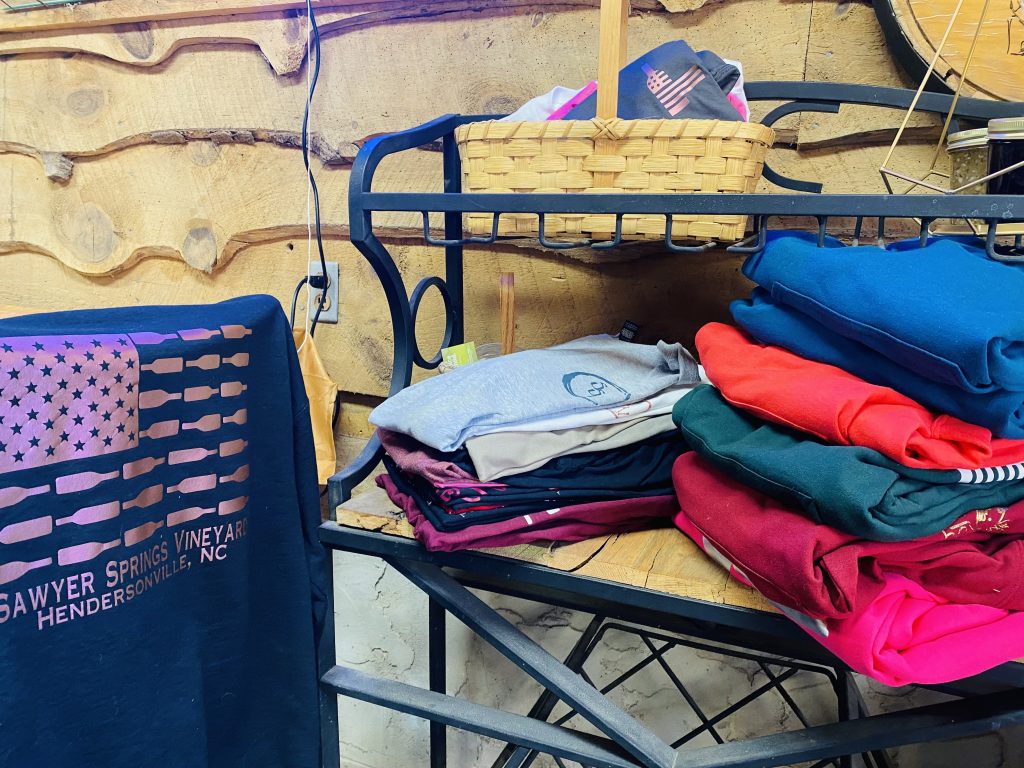 Sunday, join Myron Hyman and all his amazing fans for an afternoon of Christmas music and classics. He will be playing on the covered, heated deck from 2-5pm!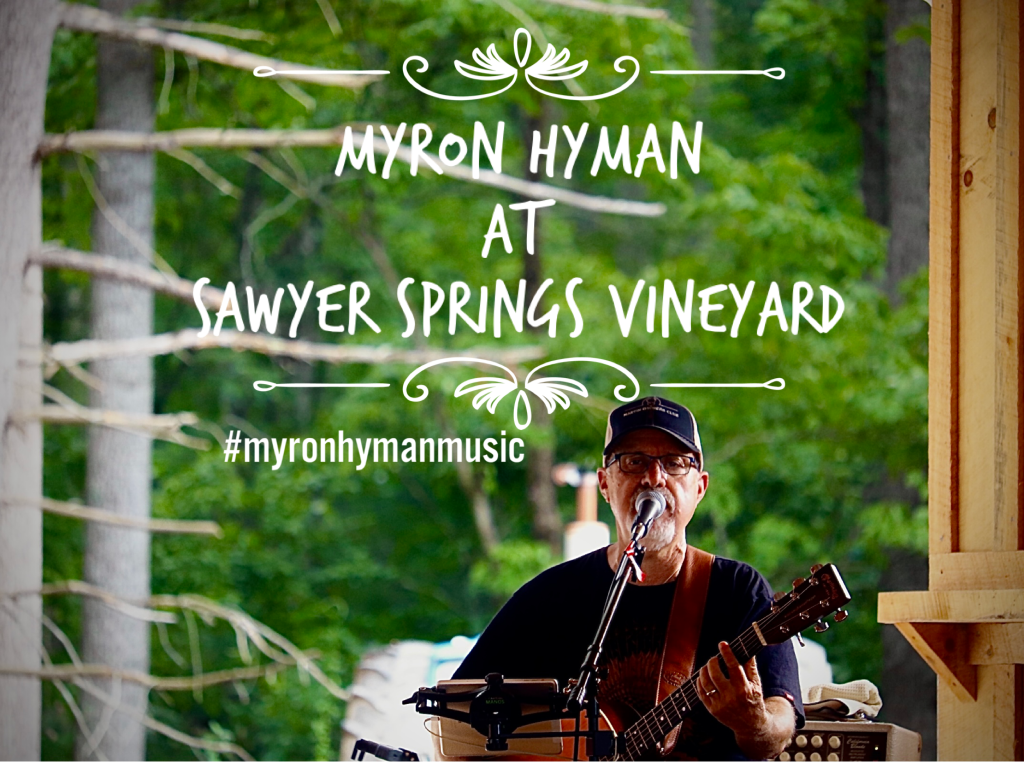 See ya'll soon!!