November is one of our favorite months! Bring your cozy blanket, and join us for a glass of red wine next to the fire! Starting this month music will be reserved for two Saturdays a month!

First up is our in house favorite, Myron Hyman! Myron will be playing the guitar and rocking us to classic favorites! Grab a sandwich from one of our favorite food trucks, Toasted Cuban! They will be parked at the barn from 1-6!
Saturday, November 6 from 2:30-5:30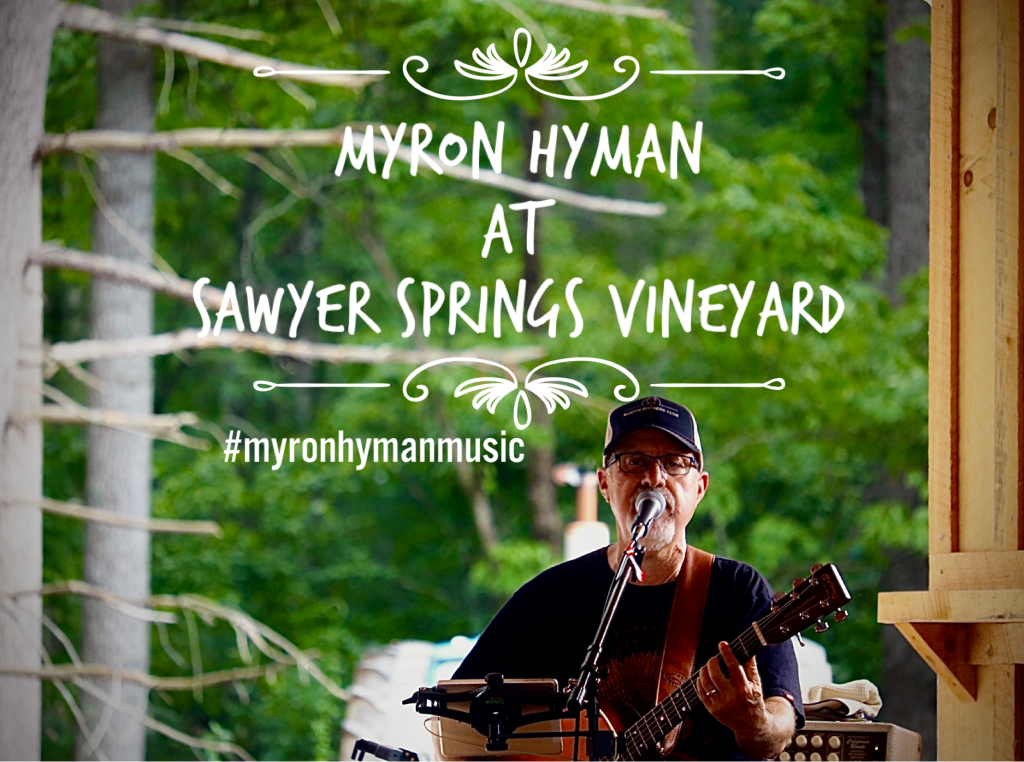 NEW to our tasting room we bring you Wine Spritzers!
One red, one white, these perfectly tasted wine spritzers are made with thanksgiving in mind!
Our red is blended of our Cranberry Merlot, pomegranate juice, and ginger ale!
The white is blended with our Chardonnay, apple cider and ginger ale!
Come by and try one this weekend!! YUM!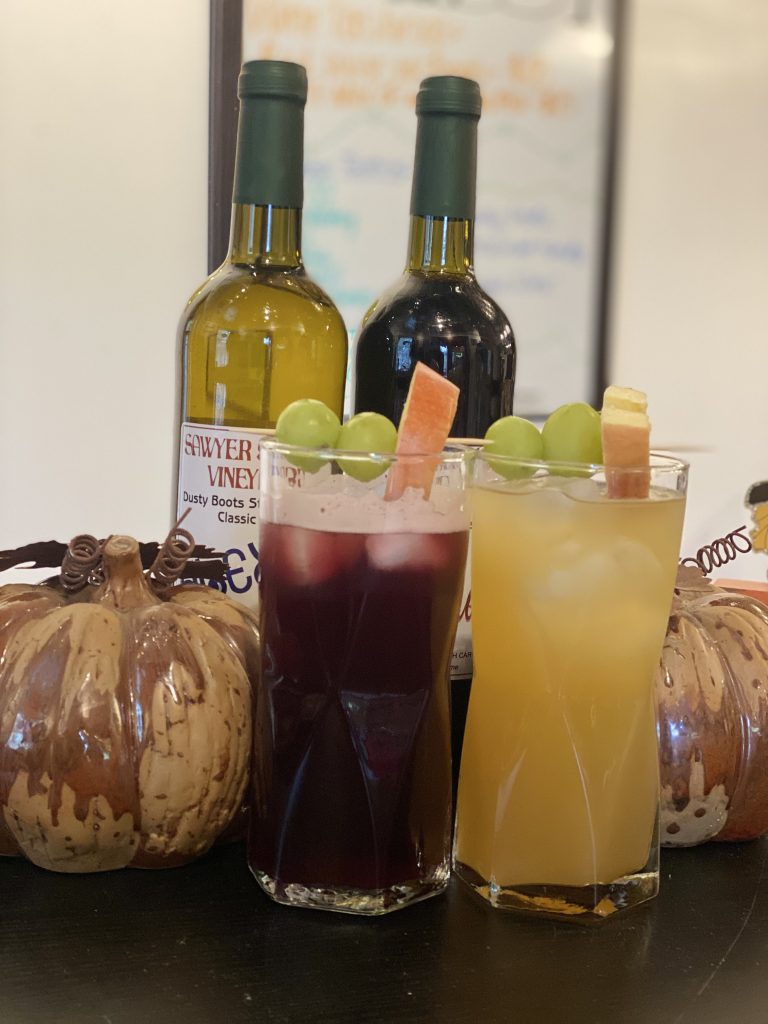 See you soon!