It seems as if winter finally showed up, and decided to play catch up! Its freezing out there but we have you covered on our heated, covered deck! Come out and enjoy live music on Friday and Saturday this weekend!
Daniel Sage will play from 2-5 on Friday, Jan 14! He brings the best covers we have heard, and I've never heard him turn down a request!! Join his regulars and I for an evening of fun!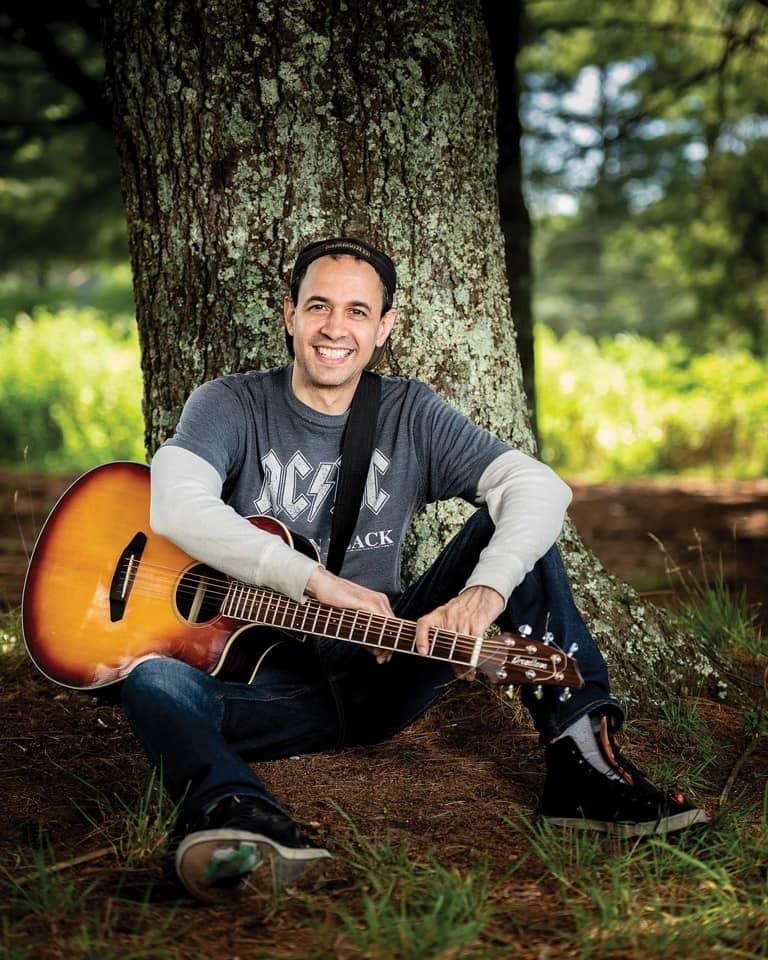 Friday, join us for a special afternoon with Myron Hyman as we celebrate one of our biggest fans, Tava! Its her birthday and we plan to celebrate her in true family fashion! Join us from 2:15-5:15 for music and fun!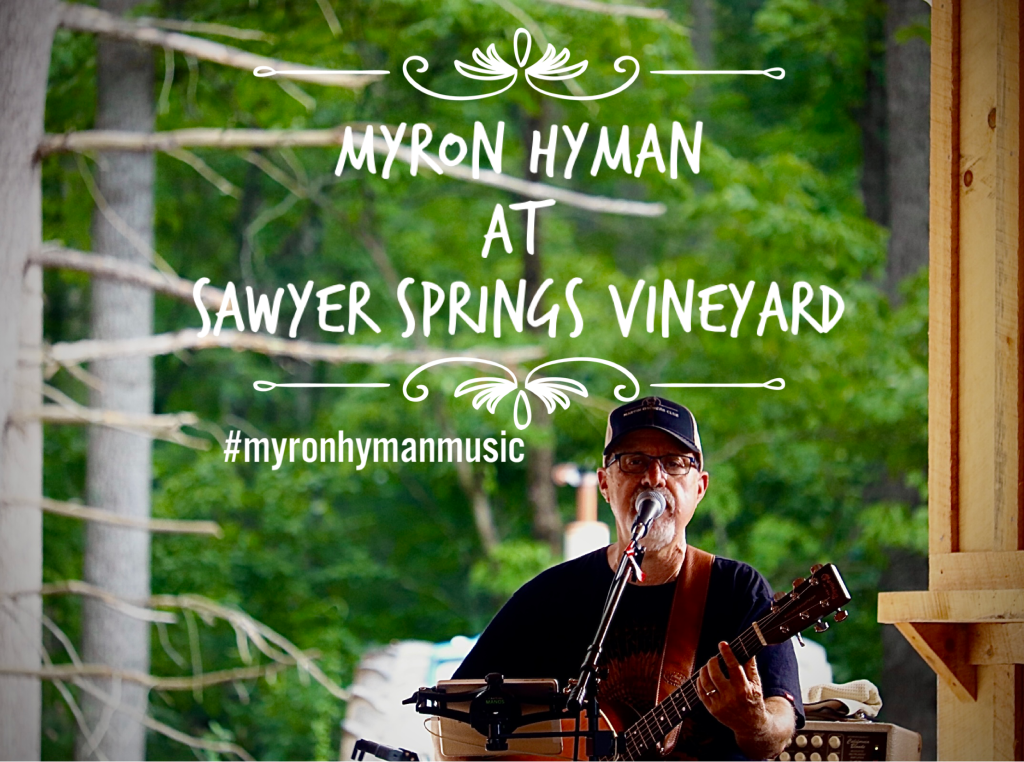 Saturday and Sunday the weather forecasters are bringing us a hope of our first big snow! Please call before you come if you see those flurries start to fall! We will be here till it scares us off! Hours are subject to change for all our safety!