Its a wet one out there, but we are still planning to jam!
Rock with Myron Hyman on Friday from 2:30-5:30
Denis Coleman brings the vibe on Saturday from 4-7!
Join us to welcome back the AMAZING
Cranberry Merlot
this weekend!
AVAILABLE NOW!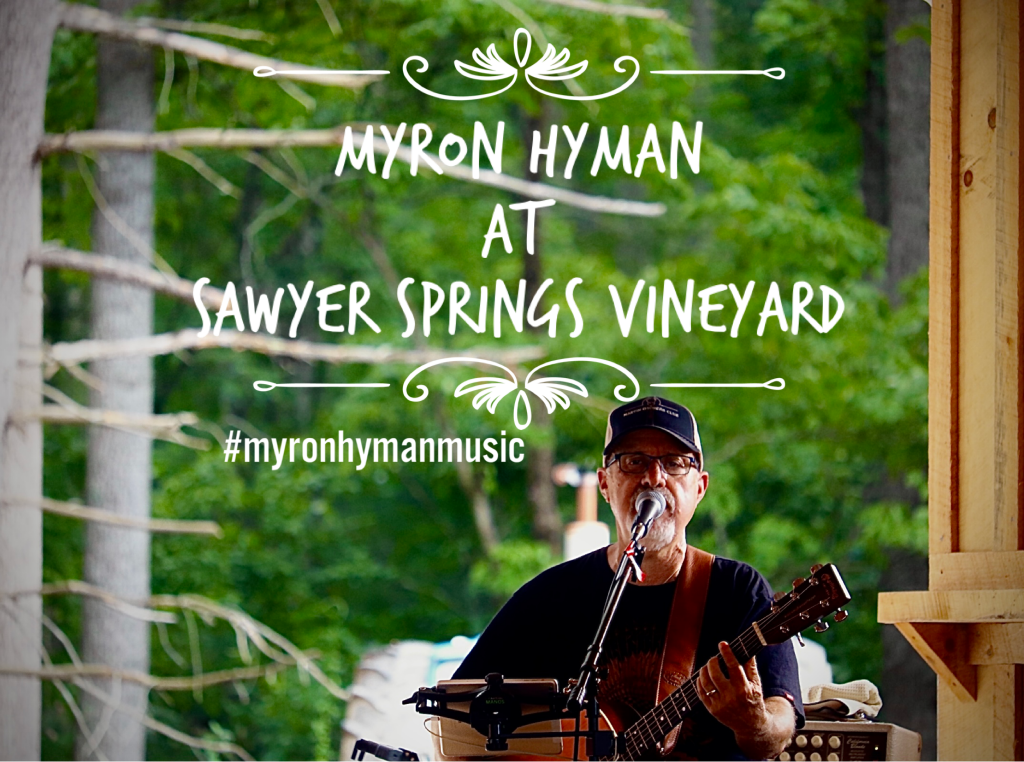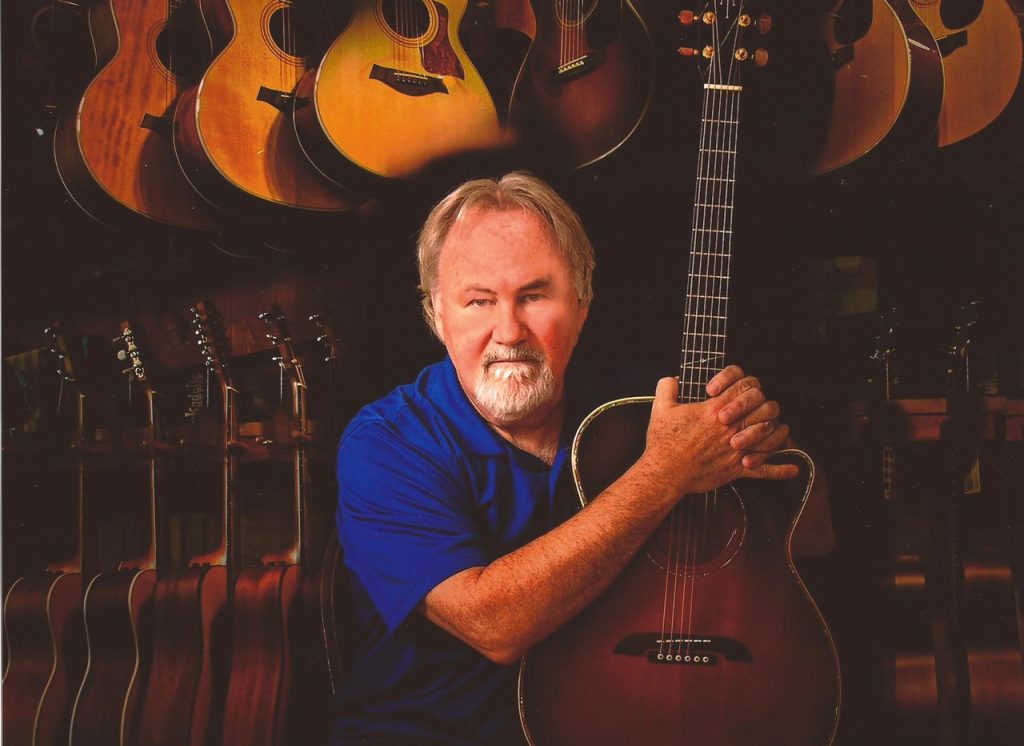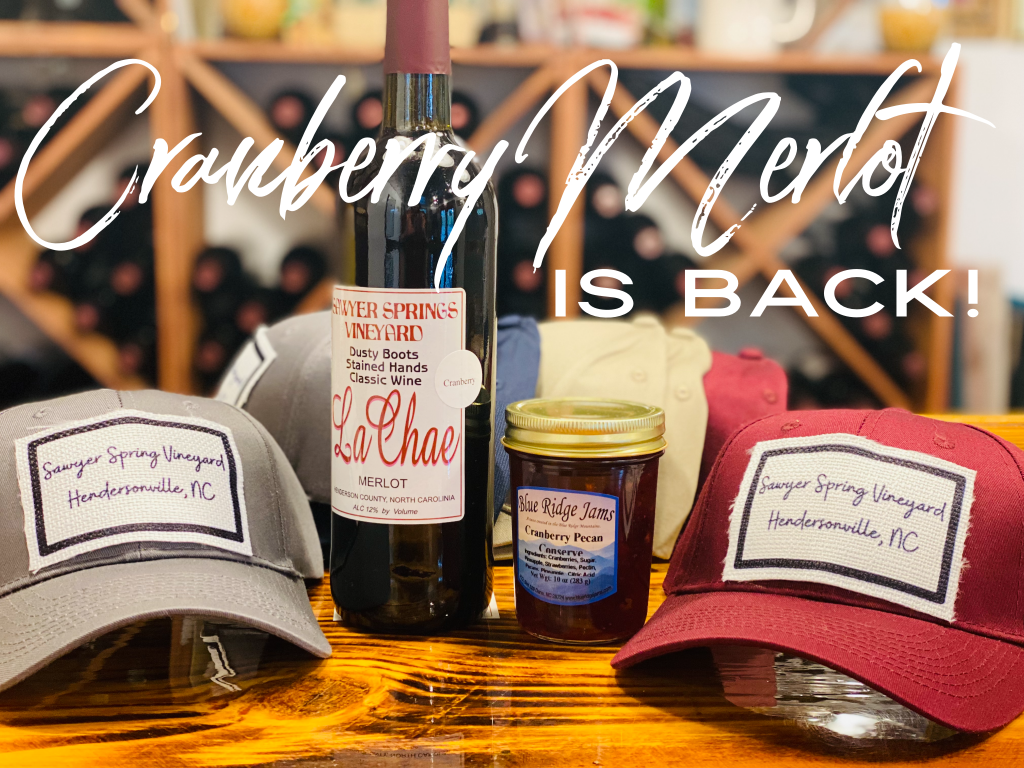 Join us starting today, Friday October 8th for a bottle, (Or 5) of the amazing Cranberry Merlot! Pair it with locally made Cranberry Pecan Conserve, and take home a hat to represent your favorite Henderson County Winery!
See you soon!