Join us today, Friday September 3rd for an amazing afternoon of live music, the perfect slice of pizza and AMAZING wine!
Travelin' Dough pizza truck is amazing! Join us starting at 1!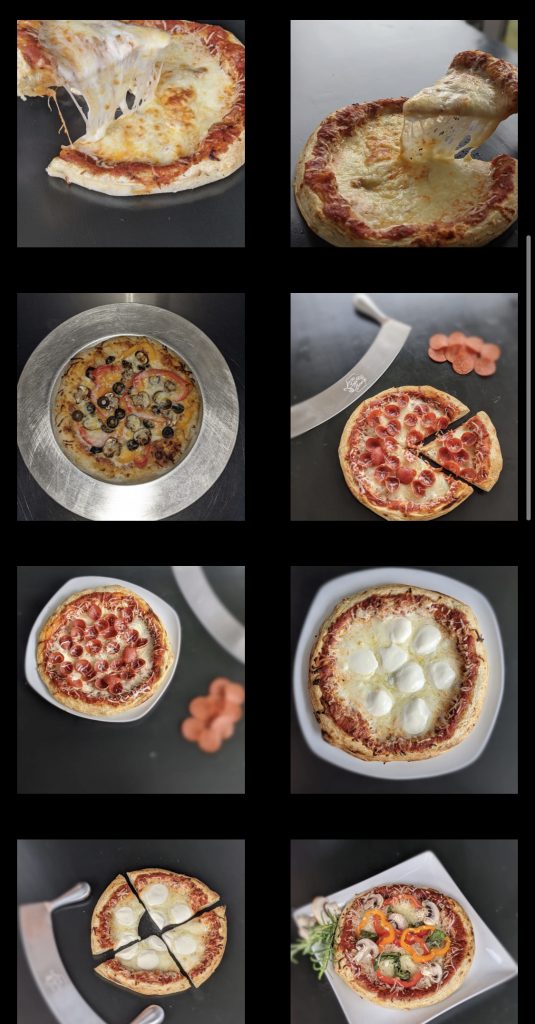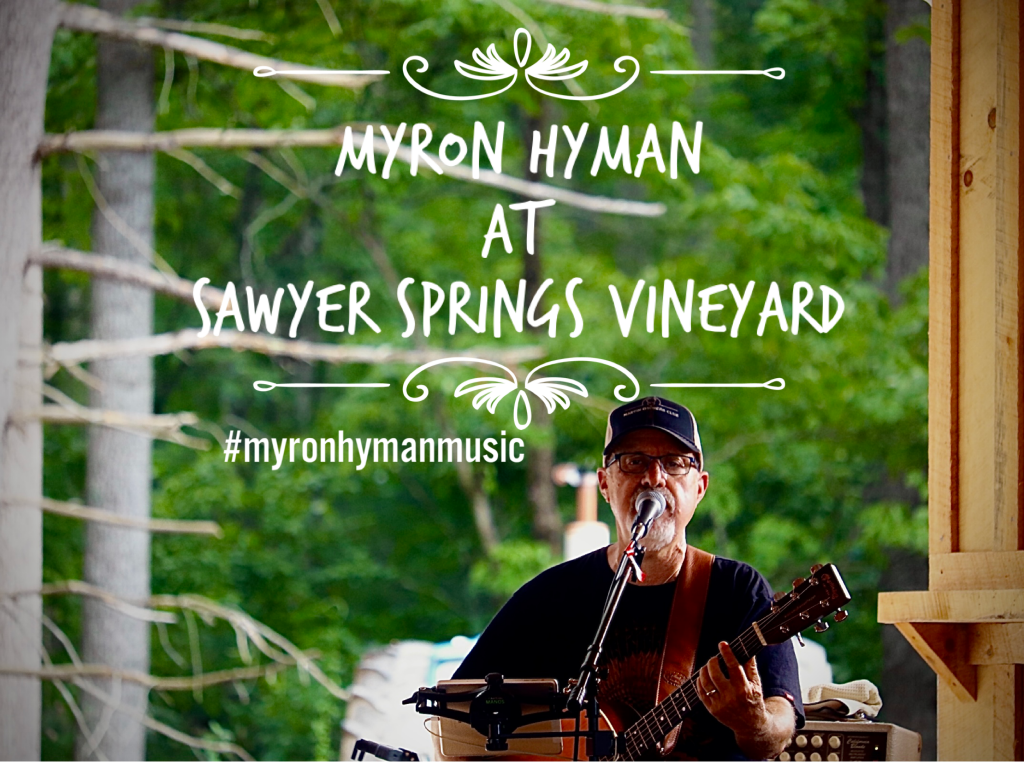 Myron will rock us starting @ 5, & goes through 8
Music and wine making everything fine! Join us along with all our regulars for the best Friday evening in town!
Saturday September 4, Myron will be back to rock us AGAIN on Saturday! Starting at 6!