Good afternoon everyone!! This weekend is packed with amazing music, and wine! We can't wait to see you!
Starting this weekend we are now OPEN one hour later,
12-6 on Thursday
12-7 on Friday
12-7 on Saturday
12:30-6 Sunday
Saturday, March 19th 2-5pm join us for Myron Hyman Music!
Myron brings all the best classics to life with his very own twang! You won't want to miss this good weather and music! Bring your dancing shoes, his groupies always know how to shake the floor! See you soon!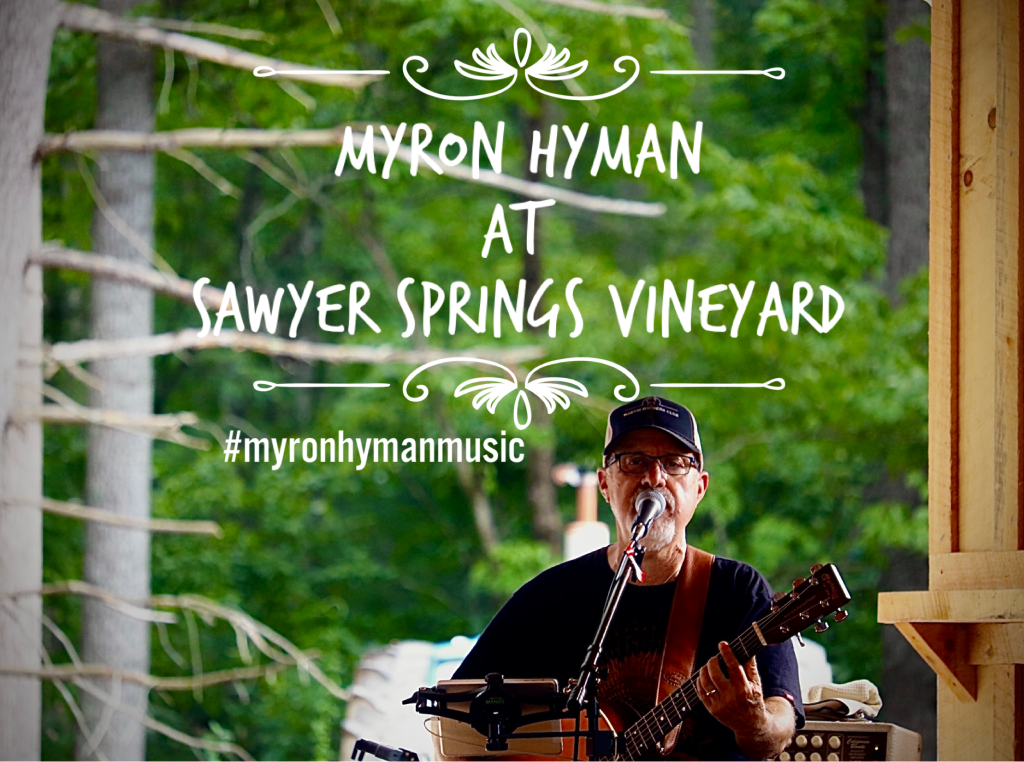 Sunday, March 20th Daniel Sage is back from 2:30-5:30
Daniel is amazing at both the piano and guitar, and takes requests like the pro he is! Join us and his friends (neighborhood) as he serenades us on Sunday afternoon!