Events for August 4-8
Friday August 6 – 2:30-5:30 Live music with Threee Hour Tour
Saturday August 7 – 11-12 Yoga on the patio *Enjoy a glass of white wine included in the fee!*
2:30-5:30 Live music with Jason & Jessica Wyatt
Sunday August 8 – Happy Birthday sweet Kyndra LaChae! Have a glass of our 828 Reserve for only $5 to celebrate with us!
Join us this weekend for live music, deliciously prepared charcuterie and cheese boards paired with our wines!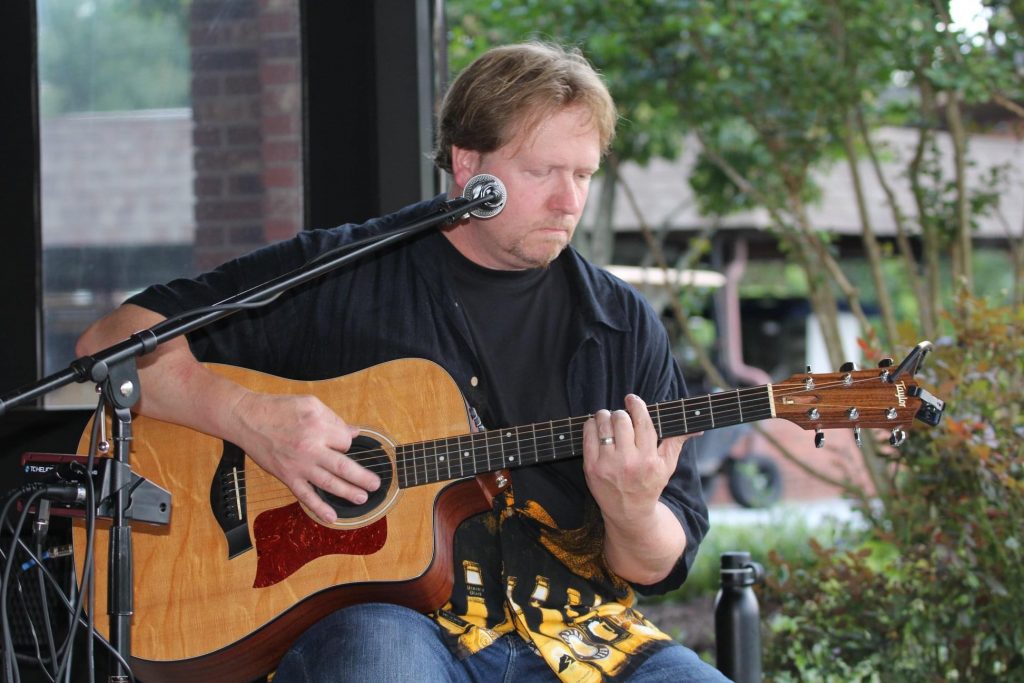 On Friday, join us from 2:30pm – 5:30 pm along with Threee Hour Tour. Eric sings nice melodies of classic and blues on the patio for a relaxing evening with your favorite glass of wine! Bring your own snacks or dinner, OR grab one of our NEW charcuterie boards that we have hand selected items that pair perfectly with our wines!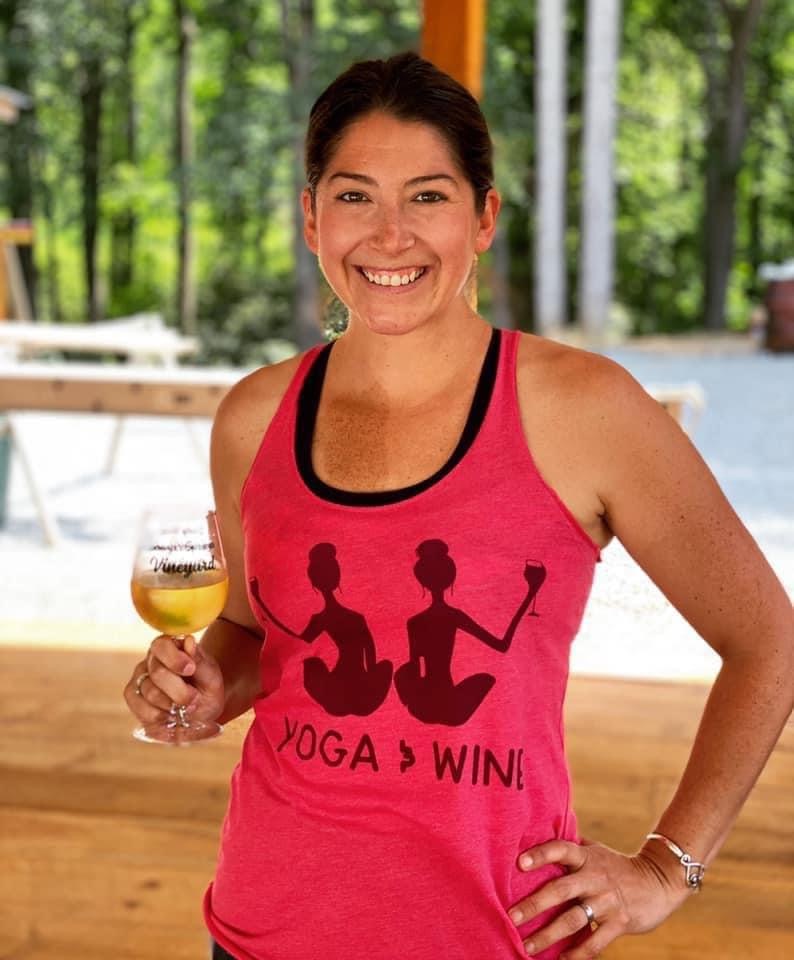 Join Erin Kennedy with The Laughing Elephant Yoga studio on our deck from 11-12 for relaxing Yoga, one glass of white wine is included with the $15 joining fee! See you there!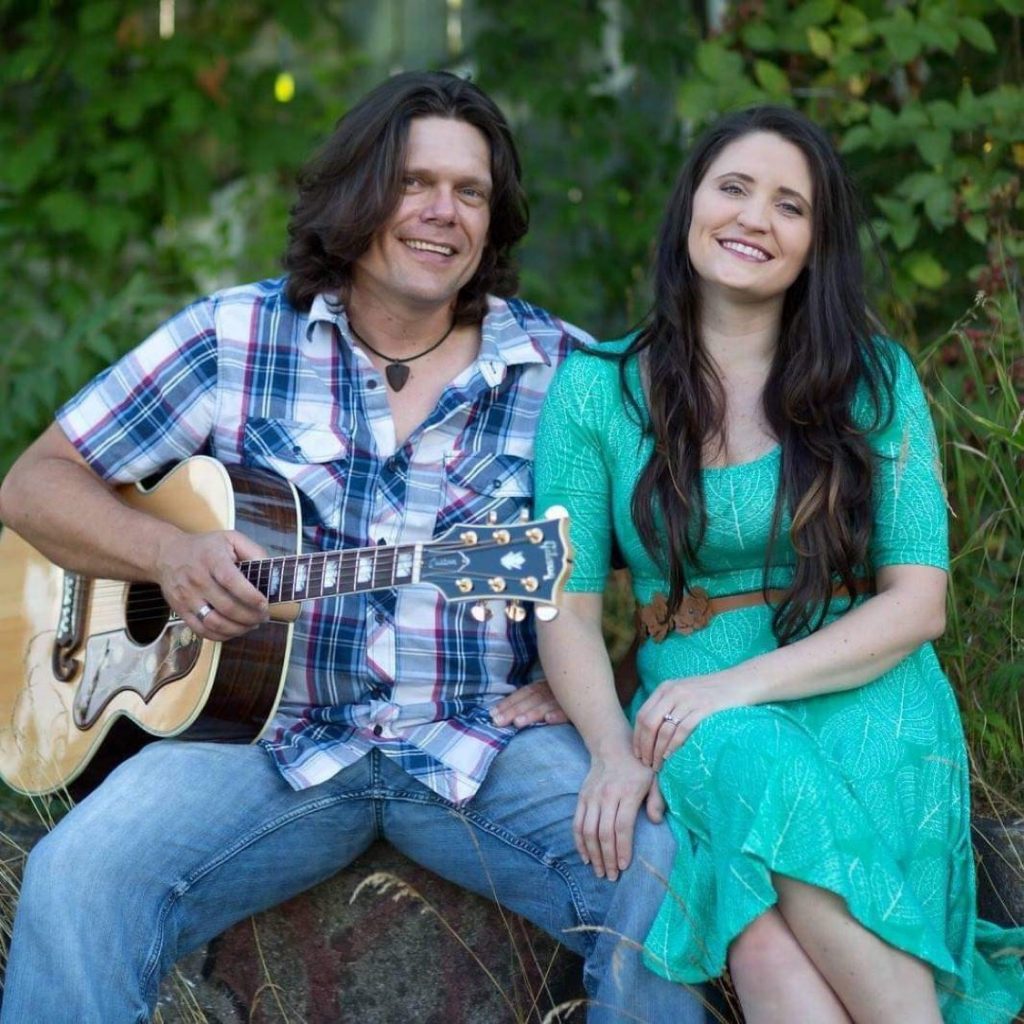 On Saturday's we have our amazing husband and wife duo, Jason and Jessica Wyatt. This amazingly in sync duo brings classic and country twists to life with their harmony and personal touch.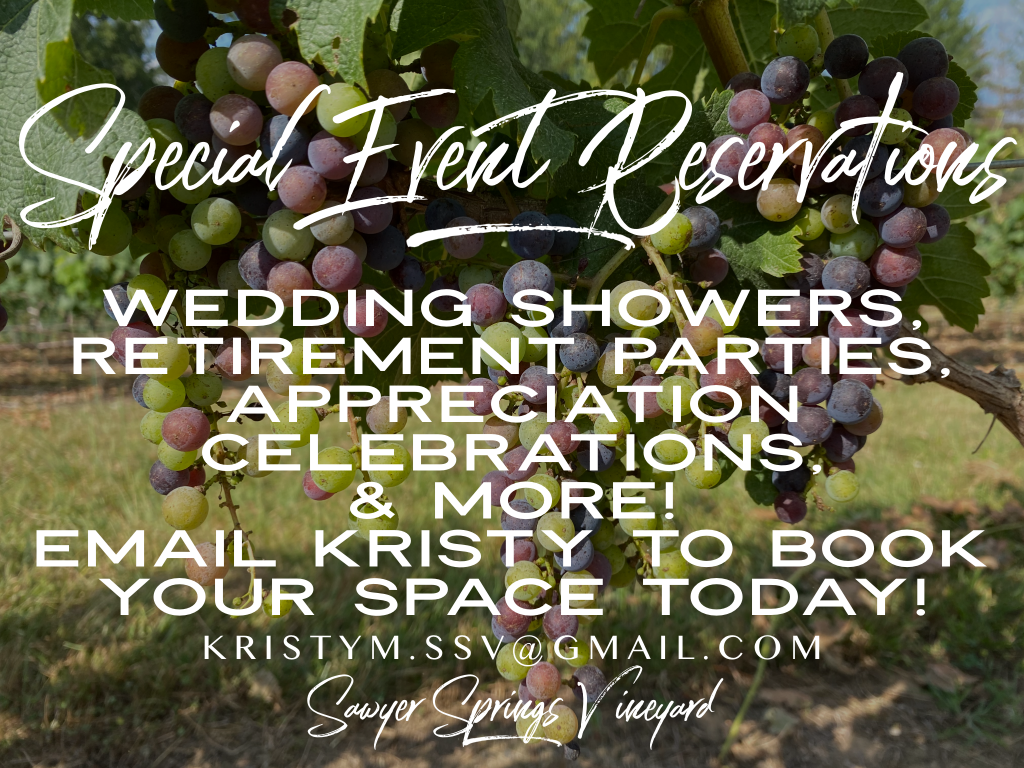 This Saturday, August 7, our deck has been reserved for a special event from 2-4pm
Please keep us in mind for all your special event needs!