This week we have more live music for you!
Join us on Friday, Sept 10 for our Friday gig with Myron Hyman music!
Myron brings us the best tunes, a energy filled atmosphere and great company…combined with our smooth wine, what more could you want?!
We are open from 12-8…Join us for music starting at 5!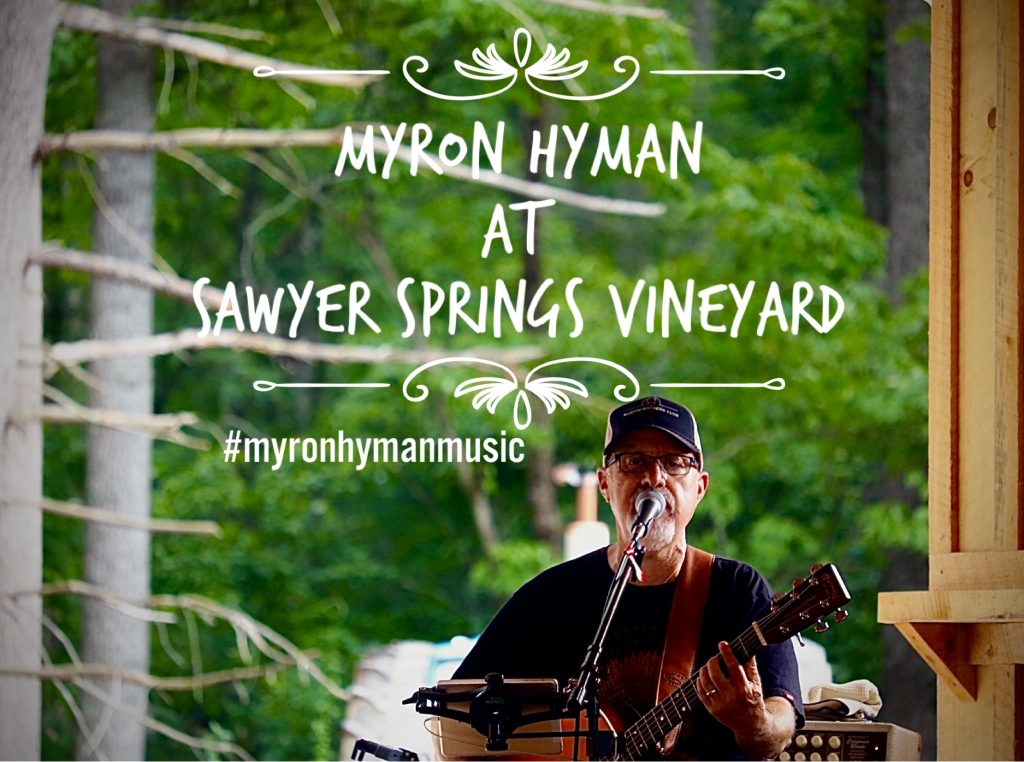 Up next on Saturday Sept 11 we have a NEW amazing acoustic trio who will be performing for you! This trio has a perfect mixture of 60's jams, and current music. They're on the rise and we are proud to have them with us! Join us at 5- closing!

Saturday, 9/11
We will not forget the lives taken.