Our amazing Malvasia Bianca is currently ready to be poured or taken home to enjoy! Come by to try this amazingly crisp white wine that has just enough of a honeysuckle flavor to keep you tasting again and again! This wine is served by the glass at $9 or taken home for $31 a bottle! Come by today!
NEW flights are now being served to give you the option of trying exactly what you love and prefer! Come by and choose four wines and enjoy a generous 1.5oz pour of each! We will still be featuring our traditional tastings that offer five of our weekly favorites if you're looking for a full wine tasting experience. Our sommelier's will explain each of your tastings, one at a time at your pace!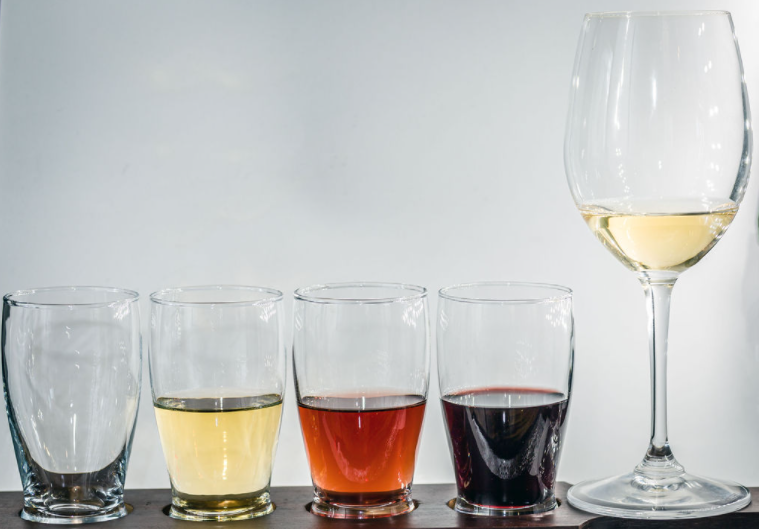 Music on Saturday is a special treat! Join us as we welcome a new to us musician, Chris Wayne!
Chris will kick off his three-hour set at 2:30!
This blurb was pulled from his page,
"…music of 1950's Americana, Sat., Feb 26th, 2:30-5:30pm, at Sawyer Springs Vineyard in Hendersonville. Chris Wayne, singer-songwriter, from Greenville, SC, plays the music of Buddy Holly, Chuck Berry, Elvis Presley, Ricky Nelson along with originals. His originals reflect blended influences of Rock, Swing, Country, Delta Blues, and New Orleans R&B. Critic, Brandon Anderson, of Slap that Bass, AJ's Rockin Music Reviews, described Chris' style as "crooner with an edge." Chris recently released his first single, "Fiona," which has been featured on the Local Artist Showcase on WTZQ radio in Hendersonville, NC, and WRUU radio out of Savannah, GA."
See you soon!